Black Friday Deals at KeepSolid + Bonus Tips on How to Prepare for the Big Shopping Day
Reading Time:
3
minutes
Hooray, one of the major shopping events of the year, Black Friday, is at its peak! Are you, like millions of other shoppers all over the world, already set to grab the best deals and enjoy the most successful shopping of the year? Bet you are!
Stores are offering huge discounts on various items. The discount deals are so appealing, it's difficult to resist the temptation, and you indulge yourself with a delightful shopping journey. KeepSolid joins the big Black Friday sales event! You get a whopping opportunity to score the best price of the year on our top privacy and productivity tools. Check the deals below!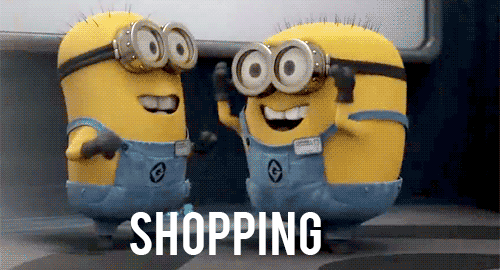 © GIPHY
Spoiler: We've also prepared some tips for you on how to get most of Black Friday shopping, further in this piece ?
What are KeepSolid's Black Friday deals?
With the Black Friday sale at KeepSolid you have a chance to get top-of-the-game security, privacy, and productivity solutions at a premium price. The deals include:
Black Friday discounts up to 50%! Check out the deals below: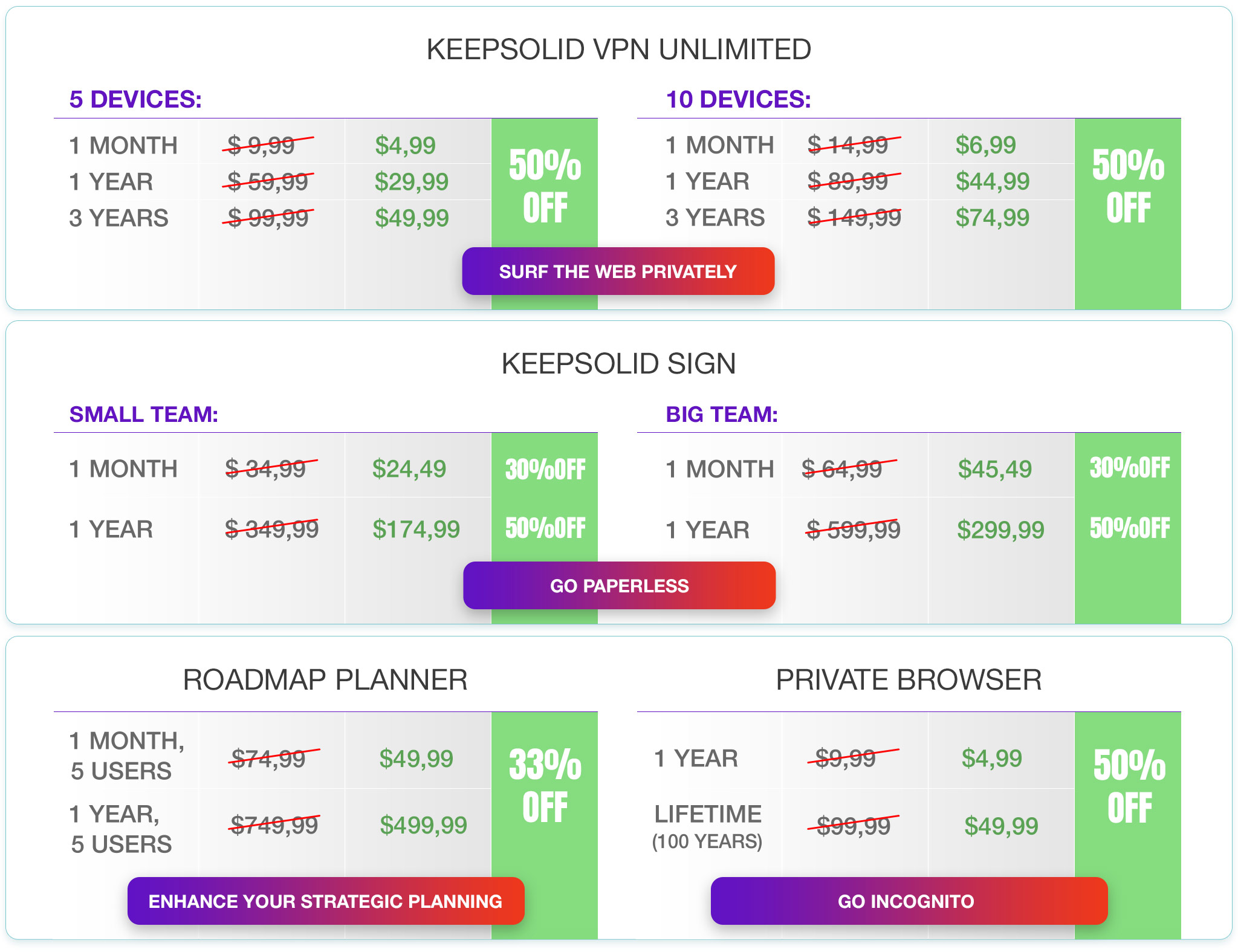 Black Friday tips for successful shopping
Want to take advantage of Black Friday deals during the forthcoming shopping madness? Unless you are an avid shopaholic, can keep your head, there are a few simple, well-known shopping tips. Follow them and enjoy successful Black Friday shopping!
Plan your Black Friday shopping in advance
When do you start planning your Black Friday shopping? Don't wait for the last minute! One of the lifehacks of experienced bargain hunters is to do Black Friday research and planning in advance. This way, you give yourself a considerable advantage over other shoppers.
A bargain ain't a bargain unless it's something you need. Sidney Carroll
Click To Tweet
During Black Friday fever, it's easy to end up blowing money on things you might not actually need. Want to avoid that? First of all, before spending a dime on Black Friday, figure out how much you can afford. Once you've set your budget, just stick to it. Sounds simple, right? But of course a predefined budget isn't the only key to success.
Prepare your Black Friday shopping list
You can avoid overspending if you've prepared your Black Friday shopping list with all the must-buy items in advance. As an option, you can create wish lists with the desired items on websites like Amazon. When the big day rolls around, you'll be able to quickly check whether any deals you're interested in are on sale. As per spontaneous purchases, you can still make some, though be sure to check if they are within your budget limit.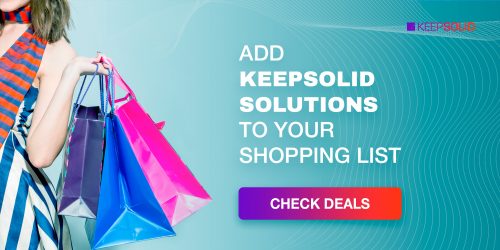 Follow your favorite companies
Want to know the best deals that are coming down the pike? Surely, you can simply google it. But there's a more convenient way, especially if you have your list of favorite retailers. Just follow them on social media and be on top of their Black Friday promotions! Also, you can sign up for the companies' newsletter and get the offers directly to your inbox, right from the source.
Bottom line
Whether you need to ensure your online privacy & security or enhance productivity, KeepSolid offers you spectacular discounts for its top rank products. Don't miss the opportunity! Also, don't forget to follow the tips for savvy Black Friday shopping.
Have your own Black Friday shopping strategies? Share them in the comments below!