To Do Checklist: How Can You Benefit from On-Location Reminder?
Reading Time:
2
minutes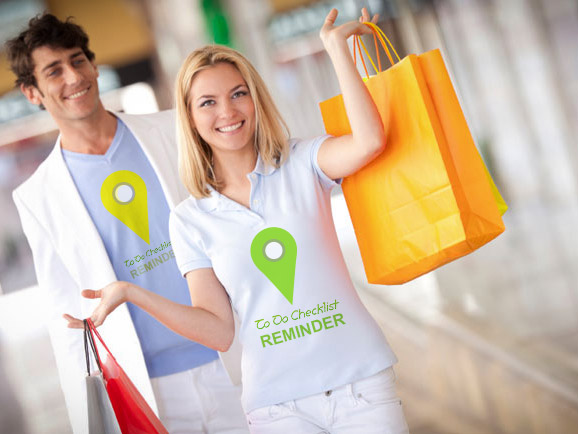 Planning and multitasking plays a significant role in any individual's life. Taking into consideration the fact that we live in fast paced society, being able to set new goals and achieve them in a short period of time may sound too idealistic. At the same time, there is no need to overwork yourself because through planning and task setting is able to make the job a whole lot easier. You already know about multiple options that To Do Checklist 3.0 has to offer yet today we would like to concentrate on the location-dependent reminder that offers a number of opportunities for single and shared tasks.
There are two types of on-location reminders. The first reminder set to a particular location is done when a person enters the designated area, and the second reminder is done when the person leaves the assigned area radius. It is important to mention that you can choose on-location reminders, "entrance" and "exit", with any selected mileage radius.
Let's review how To Do Checklist 3.0 can be beneficial for a user when he wishes to set an "entrance radius" reminder on his task.
A wife has a shared task for her husband to call the travel agency to book the tickets for their upcoming vacation trip to Mexico.
She creates a shared task and sets location-dependent reminder. As soon as her husband enters his downtown office, meaning the task's designated area, he receives a reminder to book the tickets.
To summarize, to assign an on-location reminder is easy. The number of variations how you can use it is endless. The more creative you get with location-dependent reminder, the better results you are about to receive.