Experience a New Level of Managing Access to Your Media with Photo Transfer WiFi 11.1
Reading Time:
2
minutes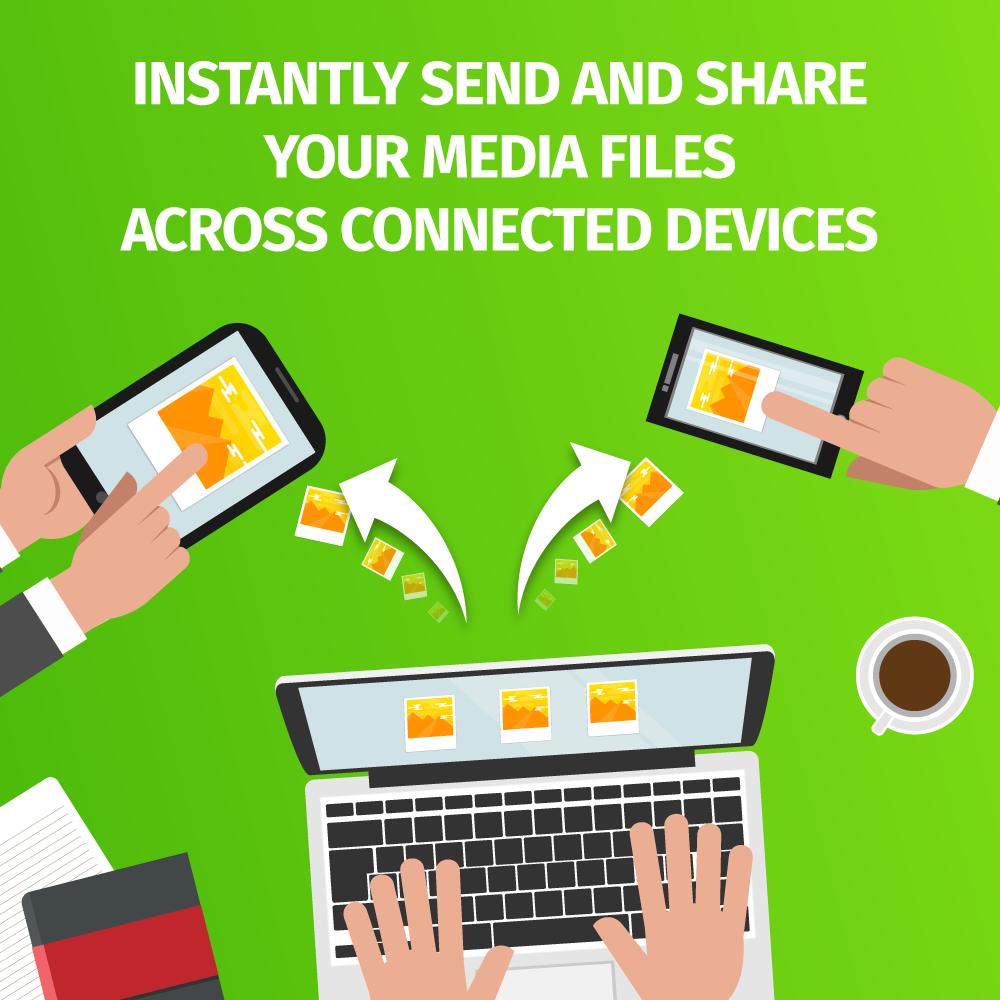 Transferring your media files has just become easier and safer with our new Photo Transfer WiFi version 11.1. In this update, we offer you an improved overall stability of the app and new features, including the "Forget devices" option. Please, follow this post to learn more about the latest productivity and security updates we have prepared for you.
Keep your photo story a secret
By default, your shared photos and videos can be available to any device that is connected to the same WiFi network. It is convenient in case you are using your work network to transfer media files from an important event you visited to all your colleagues. Or when you are at home and sending your photos from a trip to your computer.
But what if you're in your favorite cafe, enjoying a Friday evening or weekends with your friends, and making selfies? To share new photos, you will most probably connect to the local WiFi network. At this very moment people who you don't intend to show your media files to, but who are connected to the same WiFi hotspot, can nevertheless view them, or even download to their devices.
However, with Photo Transfer WiFi, besides the easy-to-use interface and the lightning speed of media files transferring, you will get a high-level security to your photos and videos. There are two options:
For new devices
You can limit the access to your files by enabling the "Authorize to connect with other devices" option, and protect your photos and videos from the interception by unauthorized third parties. This is true only for new devices that you have never added to your list before.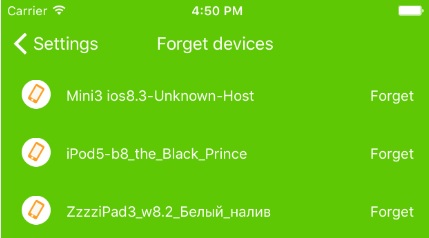 For already linked devices
To limit the access to your files even for the already known devices, select them one by one and tap "Forget". Now, these devices can access your media only after inputting a four-digit passcode that will be generated by the app on your device.
More in version 11.1
Improved overall stability
Added new languages support: Portuguese, Korean, and German
Added user-friendly descriptions for some options that invite questions from users
Bug fixes
Yet not the whole story
By the way, we have updated the UI of our website as well. Moreover, knowing that today visualization is dramatically increasing in importance as it gives a proper sense to the words, we have prepared for you How-To video guides for most common user scenarios. We believe, this will help you to instantly get acquainted with the app, and start your smooth experience sending and sharing media files.