KeepSolid Workshop: Empowering Talented Students
Reading Time:
2
minutes
As our company continues to move forward, we are thrilled to announce that KeepSolid.Workshop project has successfully started on Monday, March 30th, 2015. The workshop started with exciting live presentation leading into the 12-session course that will offer 2nd and 3rd year university students to get hands-on experience in programming. KeepSolid.Workshop is offered in three areas including iOS, Android programming and Web-development.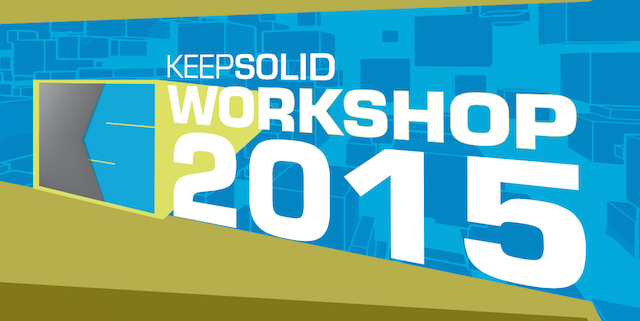 KeepSolid Inc. has fully equipped a facility and has already installed over 10 new workplaces that will be used during the course and then donated to the Odessa State Polytechnic University. At this point, over 90 students have registered for our course. The top students will be offered a summer internship with an opportunity to work for KeepSolid Inc. after university graduation.
Keep Solid Inc. CEO, Vasiliy Ivanov says:
– As a young team, we understand that students have always run into a problem of not having sufficient hands-on programming experience as they have very little chance to participate in real-time projects. Our major goal is to provide 2nd and 3rd year students with an opportunity to practice their programming skills, study from talented team of experts and become valuable professionals. We have already installed a fully operating laboratory with computers running Mac OS X, which will be donated to the Odessa State Polytechnic University as soon as the coarse is finished. The best students will be invited to enroll into summer internship program with our company, which may lead to actual employment opportunity in the future.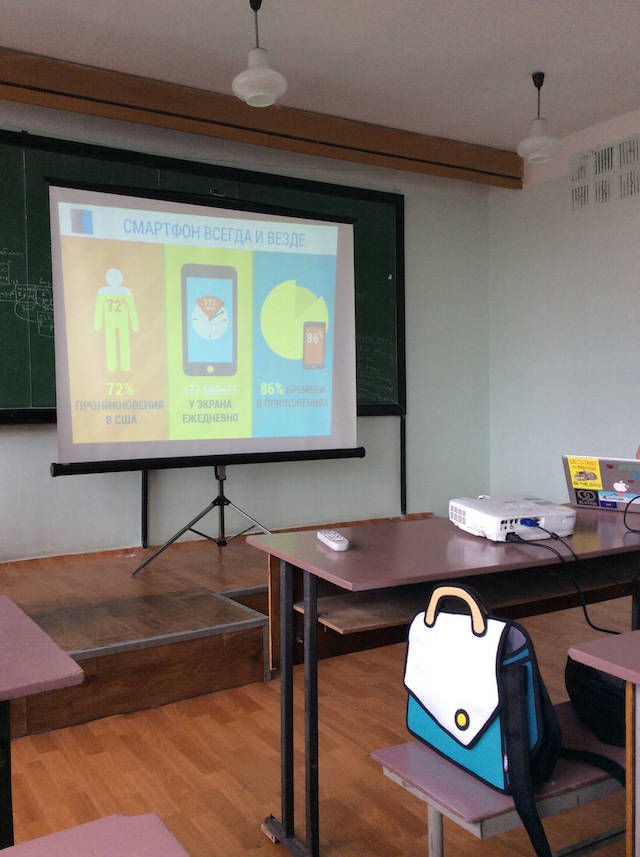 Known as international innovative IT-company with over 1.6 million customers worldwide, KeepSolid Inc. has a goal of producing top-quality applications for Mac OS X, MS Windows, iOS, Android and Linux as well as online business applications that are fully compliant with the latest server solutions. The company is determined to make its contribution and help young talented programmers enhance their programming skills.