Share More Photos With Photo Transfer WiFi
Reading Time:
2
minutes
Our company has numerous beneficial and easy-to-grasp applications for your everyday use, yet, today we wish to focus on great features of Photo Transfer WiFi that you might have not tried. Available for download completely free of charge, Photo Transfer WiFi has received numerous feedbacks from hundreds of thousands of satisfied customers, legit web services and online PC magazines. We have to admit the fact that for a long time the app has been holding leading positions in the app store and many acclaimed computer experts have like it for its simplicity and transparency.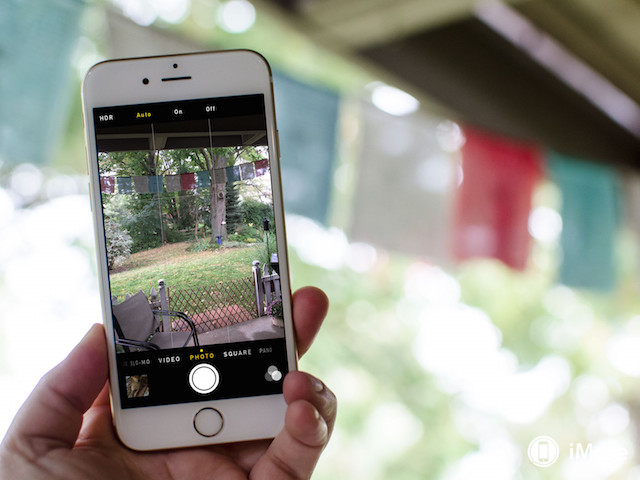 Having App's Benefits up front
Today, taking photos become an essential part of our lives. Aside from being an easy way to take notes by making a few shots of office hours or address, we do our best to take pictures everywhere we go. No wonder such popular services like Facebook or Instagram get updated with millions of photos daily. Through photos, people share their recent discoveries, reflect on interesting personal experiences or take pictures of the places they have recently visited. Photography became an art that we use every single day to tell more about us. Another great aspect of photography is the ability to capture digitally our most "precious memories"!
Upload and Share Your Photos Fast
Let's imagine your camera roll is already full and you need to upload all of your photos to your desktop or other electronic device. For example, some of the photos are already uploaded on Facebook and Instagram. At this point, you may have shared some of the photos you did with your friends by posting them on the Internet. But you may be stuck with a bunch of photos that your friends still want to get their hands on, yet they are not the ones for public review.
To email all the photos is way too time-consuming, yet syncing photos is a quick solution. With Photo Transfer WiFi, you may assign and 'allow' access to certain folders and 'deny' access to the folders with photos that require more privacy. What to do?
Start Photo Transfer WiFi;
Create a folder and select photos for your friends to get access to;
Allow or Deny access to selected folders.
As you can see, now all you have to do is go online, initiate the app, let know your friends that the pictures are available for download and assign "Allowed" access to certain folders. Job is easily done!