How to share photos and videos between iPhones and iPads when there is no WiFi
Reading Time:
1
minute
During travelling or business trip you not once encountered a problem that hotels don't allow you to transfer photos/videos via their WiFi network?
This article are explaining you how to make your own Personal Hotspot on iPhone or iPad.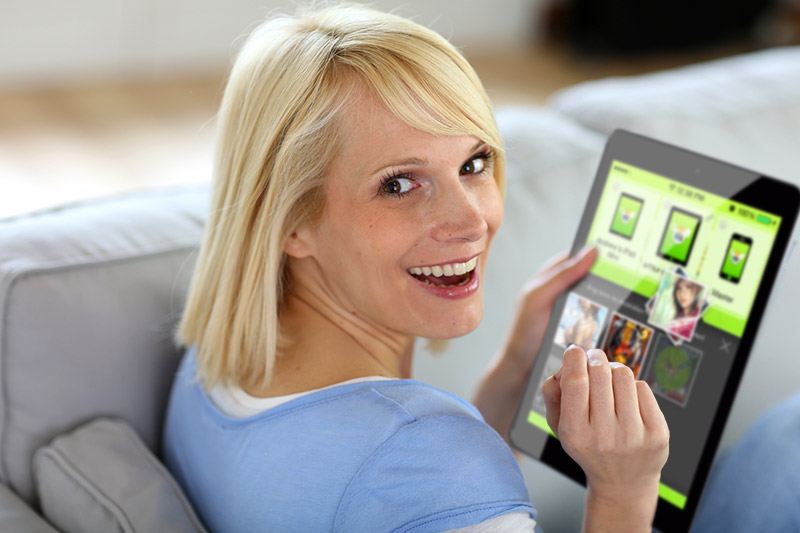 Lets start:
1. Open Settings of your iPhone or iPad
In the Wi-Fi section turn on Wi-Fi.
2. Enable Personal Hotspot in Settings-General-Cellular section.
3. Return to Settings and open the Personal Hotspot panel.
On this panel tap on the Wi-Fi password button to set a password for your new network. Tap Done to save the password and proceed.
4. Your device is now discoverable under the same name as you named it. You can find it under the Personal Hotspot field.
5. Connect to this network using the entered password. You will be informed that any device is connected by blue bar in the upper part of this window.
6. Open the Photo Transfer WiFi and transfer any photo or video between your devices.