Going on Christmas Vacation – Grab a Packing To Do List
Reading Time:
3
minutes
The Christmas is almost here and it's time to plan family vacation ahead. It is great to visit "covered in snow" destinations, yet some "like it hot" and they prefer to go to nice beach locations during this holiday season. There is a common misinterpretation that when you go on you don't need a lot of things. But packing ahead will solve a whole range of troubles. Never take packing lightly! Also, use tools that will help you prepare ahead such as To Do Checklist for your upcoming vacation.

Primary Items! What To Bring
Passports (valid for at least 6 months)
Tickets
Reservation confirmation
Prescription medicine
Lens prescription and extra eyeglasses
Contact lenses, lens cases with solution
Umbrella / Raingear / Snow gear
Camera (Note: if camera is too expensive and you are flying abroad, take proof of purchase)
When making decision what kind of Christmastime you want this year, there is a lot to consider. It includes flight and hotel prices, finding the perfect destination (otherwise you are stuck with your in-laws), decision making – whether to escape or not to escape the snow with sub-zero winter temperatures. While you still deciding what it's going to be, remember to grab these items.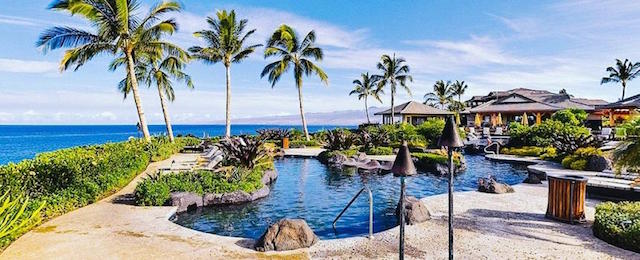 Extra Items for Vacation
Sun Screen
Anti-nausea pills
Insect repellant
Entertainment for kids
Camera batteries
Wrinkle-free clothes
According to the latest surveys, the best beach locations for the winter holidays are:
1) Santa Monica, California – a place where it is always warm and the time flies (100-year-old amusement park);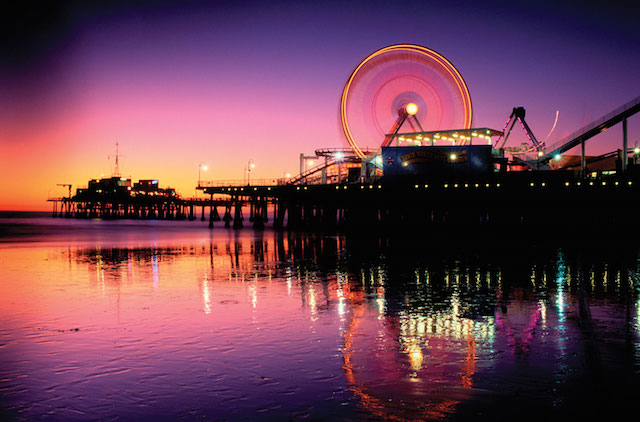 2) Waikoloa Village, Hawaii – laid back environment, the nicest people on earth, gorgeous Kohala Coast of "big island", and quiet resorts;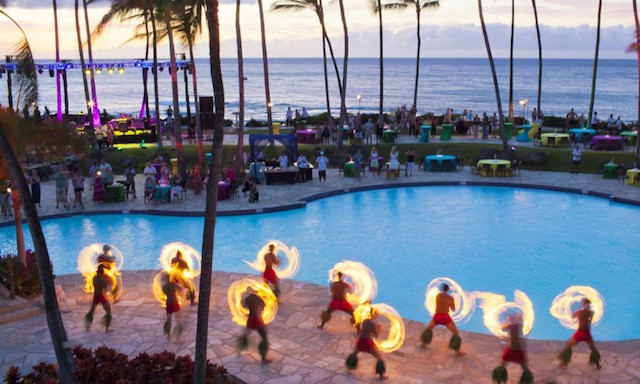 3) Long Beach California – "the other LA" is kilometers away from the LA's noisy skyscrapers smaller skyline, unpretentious feeling of freedom and exquisite cuisine.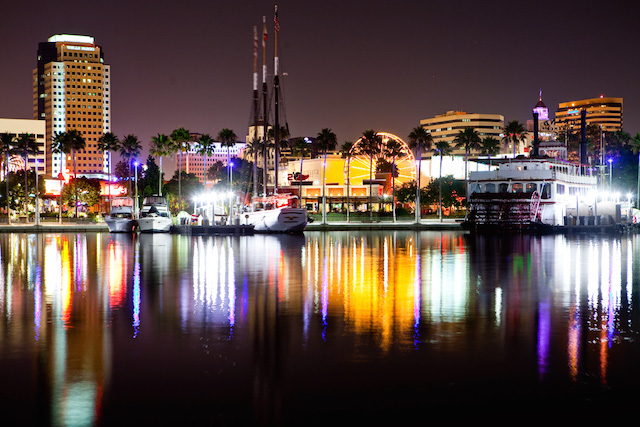 4) Tampa, Florida – enriched with history, beautiful white sand beaches, historic Ybor City, and the most indulging nightlife ever;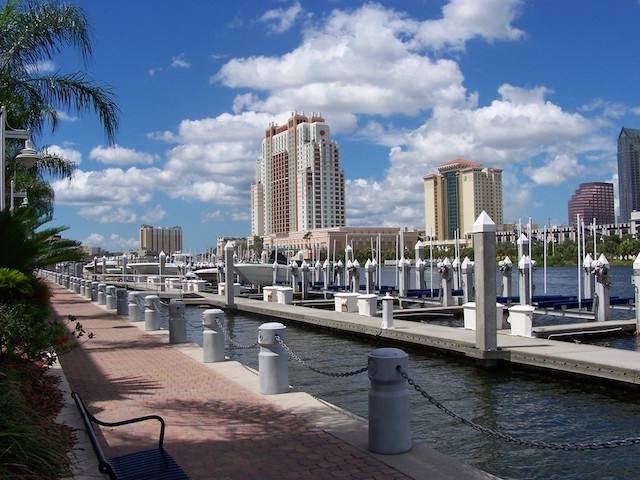 5) the Bahamas – you can travel abroad, visit the exclusive Caribbean location, enjoy the major tourism landmarks, the friendliest personnel on the globe and lots of sunshine as you hover around 75°F (winter temperature).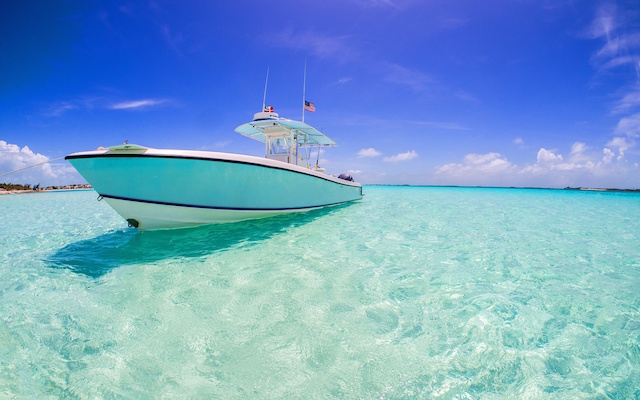 What You Should Never Do On Vacation?
Work and check emails.
Get on an airplane that crosses the Bermuda Triangle if you don't want to be "Lost".
Dress in a carnival costume for a casual party.
Wear all white to an outdoor BBQ party where juicy ribs and rum runners are served.
Fall asleep on a beach and became red like a Red Lobster.
Get into canoe with children not knowing how to swim.
Wear tiny bikini to a legit family-oriented swimming pool.
Attempt to fold neatly a double air mattress back into its box after camping trip.
Huge Vacation DON'Ts!
Don't pick the unpleasant person to travel with.
Don't take somebody else's suitcases.
Don't forget your kids on hotel/cruise playground.
Don't pick the wrong cruise or underwater cabin.
Don't underestimate the food calories served at the buffet.
Don't get your teeth whitened (cheap=bad quality).