Use Sync Photos To Storage and Head Back To School
Reading Time:
2
minutes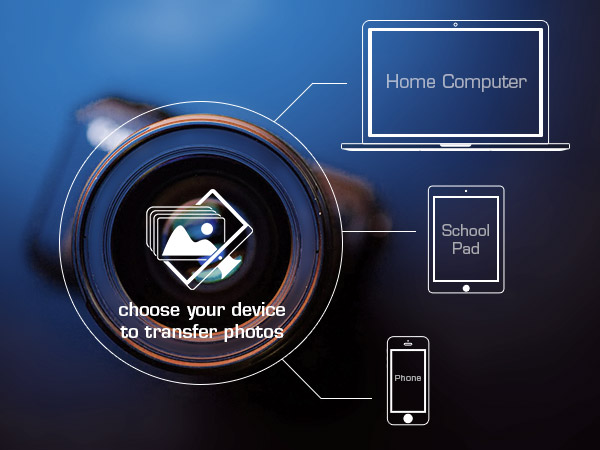 Before you head to school whether it is high school, college or university, it is necessary to organize all photos that you took during the summer break. Aside from the fact that you need to organize all of your picture folders before you head to campus, it is necessary to clear out all of your photo shooting devices like digital cameras, iPhone, iPad, etc. and save the photos to storage. Then whenever you meet your friends to share the exciting events you have had this summer, you will have your entire "photo proof" ready. To download your photos fast use Sync Photos To Storage that will do a great job with one easy tap. Also, we would like to announce that we have upcoming "Back To School" program and all products and services from Simplex Solutions will be available at half price during the August 9-16, 2014.
Have You Cleared Your Cameras Yet?
The Sync Photos To Storage app works fast allowing you to download the photos from your iPad or iPhone onto your computer with Macintosh or Windows OS in one easy tap. The app is extremely easy in use and has a Mac-styled design interface with one large trendy button. App's essential feature is ability to distinguish between the photos that have already been uploaded and the new ones. It means that the app will not create any duplicates. This feature is extremely beneficial.
Where Do You Keep Your Photos?
Sync Photos To Storage has been on the market not for long, but it has already received a great number of positive reviews from customers. At the same time, getting the app is highly beneficial during our 'Back To School' program available on the August 9-16, 2014 with 50% discount from the original price. So get ready for your next exciting school year and take Sync Photos To Storage with you!