KeepSolid Phones 1.6 presents a new top-class feature – Group Calls
Reading Time:
2
minutes
There is no doubt that one of the key factors to maintain a healthy environment inside your family, teamwork or circle of friends is a well-established communication. We at KeepSolid offer you a great way to keep in touch with your dearest ones, partners or colleagues anytime and anywhere using our new feature, Group Calling Plans.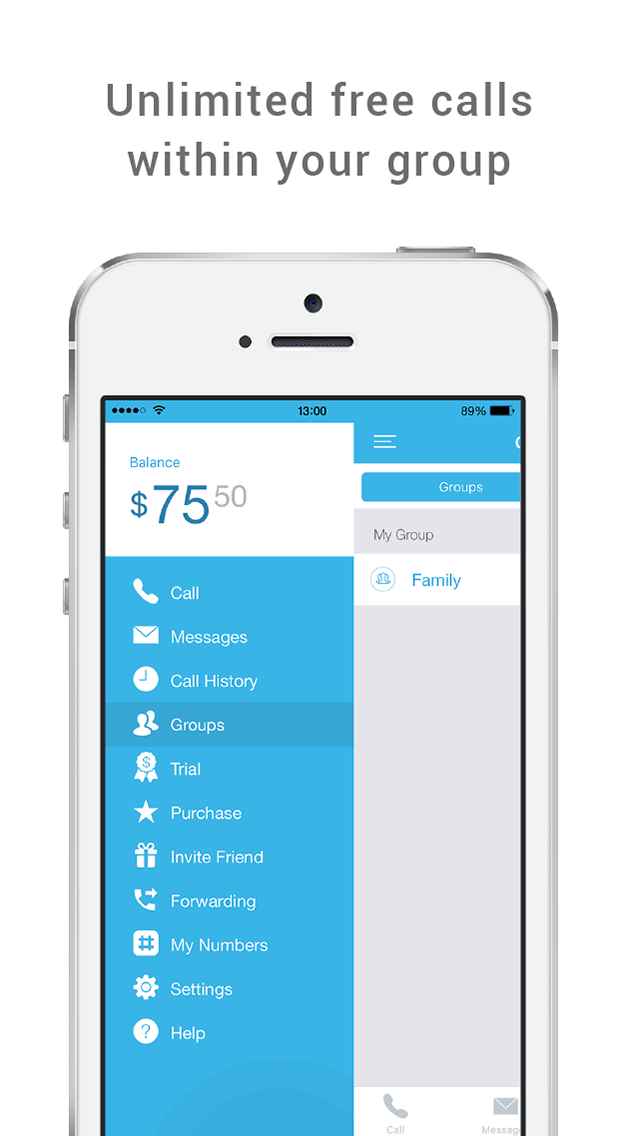 The KeepSolid Phones 1.6 update allows you to get a Family, Team, Business or Corporate Plan and invite definite contacts to the group. Now, all participants can receive or make free unlimited calls to each other, subject to the fair usage policy.
More profitable, more convenient
People, who travel a lot, find KeepSolid Phones simply perfect to continue communicating with their clients, employees, family, and friends. Now that we added new group plans, it is more convenient than ever. You can create a Family group for 5 dearest people, who won't be charged a dime when calling each other. Or add up to 100 numbers to your Corporate list for unlimited communication in your organization.
No matter where you are, simply connect to Wi-Fi or mobile internet and continue your communication without heavy expenses on calls. This is the best solution for those, who knows the value of time and uses it to take the business to the next level, being available to partners, and those, who doesn't miss a moment to say "Hello" to his dearest, even if he is half the globe away from home.
One try says more than a thousand words

To sum up, with Group Plans you will:
have free unlimited communication with group members
add up to 100 contacts to the group
keep in touch with each other anytime and anywhere
avoid having additional phone numbers
Our top-notch application is available on iOS and Android platforms. This means that the majority of smartphone users can enjoy the advantages of our new offering. So, what are you waiting for? Choose a plan that fits your preferences, add participants and start calling free, without wasting any precious minute.