A Peek at Your Business Success
Reading Time:
2
minutes
Updated on Jan. 10, 2020
Envision your business' successful growth. You are certain about its future, as it managed to ward off some of the most troublesome obstacles. They are infamous for being able to damage or even take out unwitting businesses if left unattended.
You don't have to worry about the security of important data such as R&D specifications, eBanking passwords, partner contracts, and other sensitive information. CEOs can freely discuss confidential matters online while on public WiFi, like when having a cup of coffee in a cafe.
No online geo-restrictions and censorship can stop your managers from obtaining information necessary for making a strategic decision. They can open sites of other governments (that are usually blocked for foreigners) or access content which is otherwise censored in your country.
Your company's online activities are isolated and stay unaffected by netizens using same websites and services. Your IP is personal and does not depend on your internet service provider's decisions. Moreover, your employees can use this same corporate IP together, even remote workers, which positively affects your brand image and goodwill.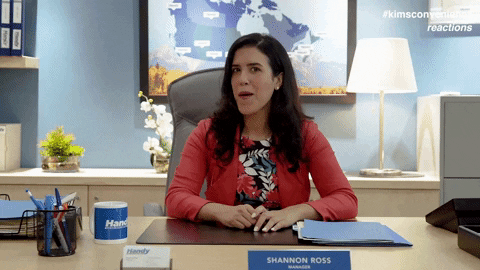 © GIPHY
Your marketing activities are not constrained by business' real physical location. Marketers can freely analyze international ad campaigns and test various instruments from anywhere globally. Your target audience can be located in any part of the world and your marketing managers will still be able to work with it as if they were situated at the same place.
The Key
Now, how does your business manage to achieve all that and reach ever new heights? The secret is simple – it broke online constraints with the help of VPN Unlimited Team. This service offers numerous features common for VPNs, topping them with those developed with corporate needs in mind.
How do businesses achieve their goals and reach ever new heights? By breaking online constraints! #business #growth #newheights
Click To Tweet
Military-grade data encryption

Obfuscation of IP and real location

Personal VPN servers & personal IPs

High-priority support
Bringing your enterprise closer to perfection has never been this easy.