Quest for Eight Million Users (Infographics)
Reading Time:
2
minutes
When you decide to commit yourself to a noble mission of protecting the innocent, their security and happiness, you are up to many an exciting challenges. Click To Tweet
That we, KeepSolid team, have learned from our own experience. Today, we'd like to share it with you, as we feel like adding to the world's pool of experience is what drives technical development forward. So make yourself comfortable, and listen to the story of sir KeepSolid!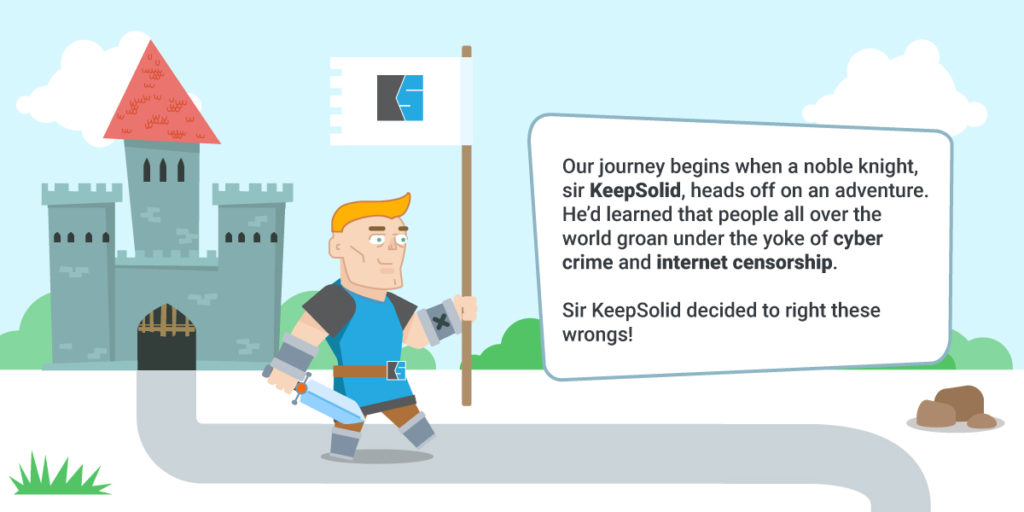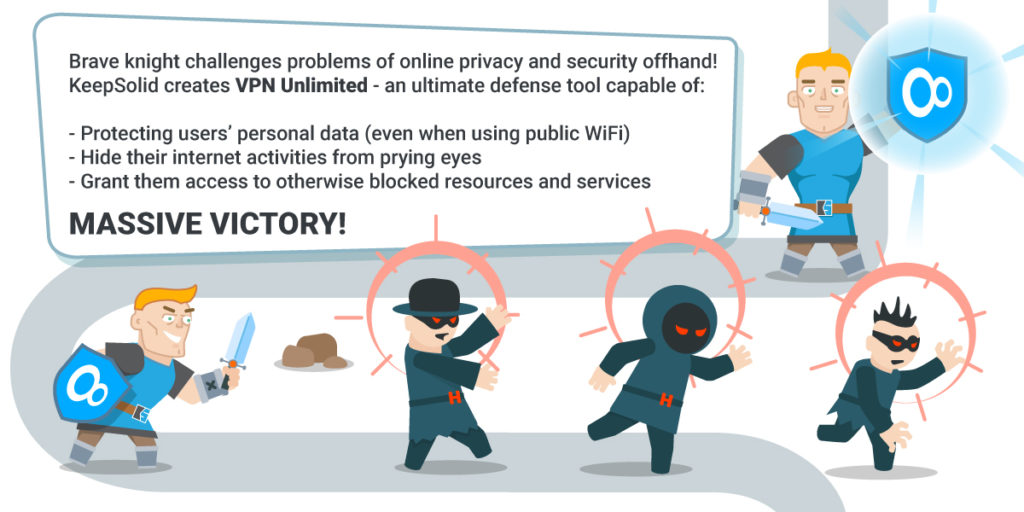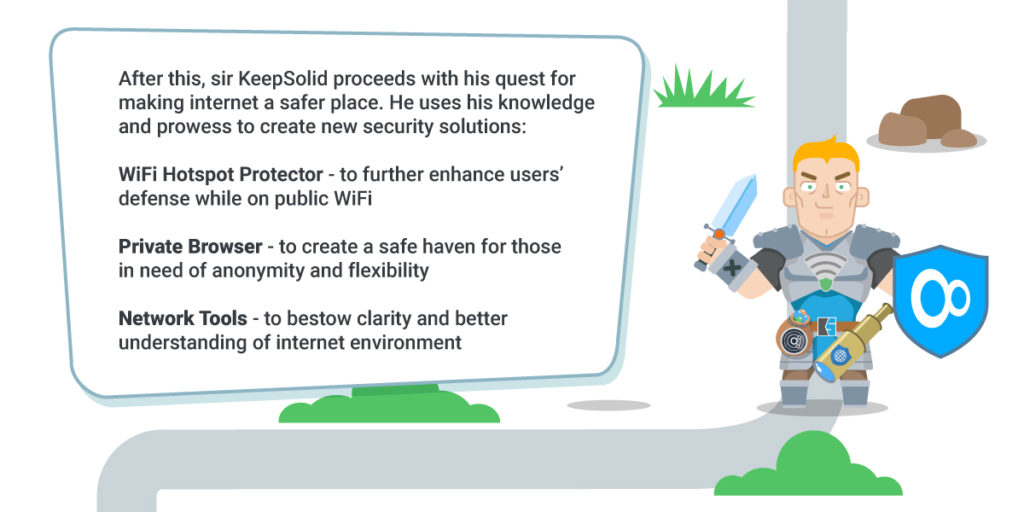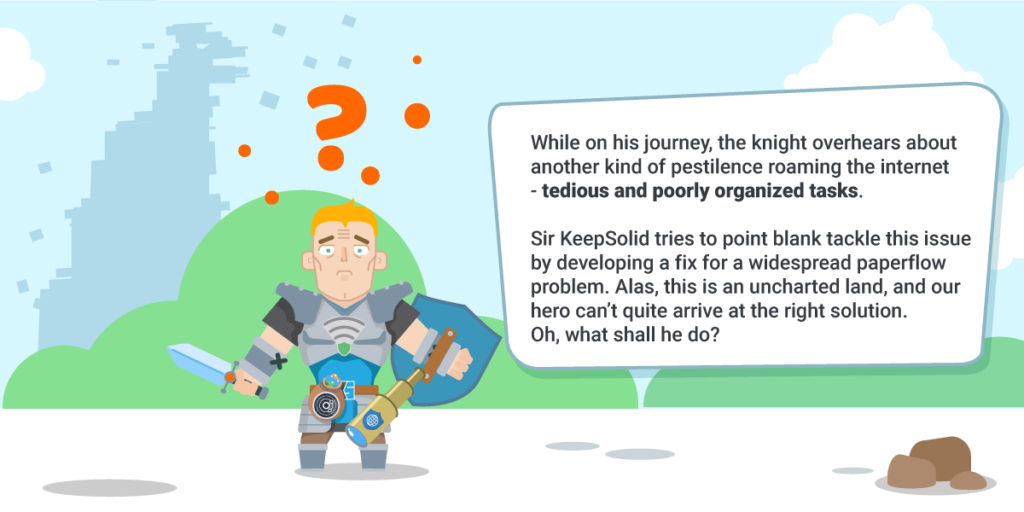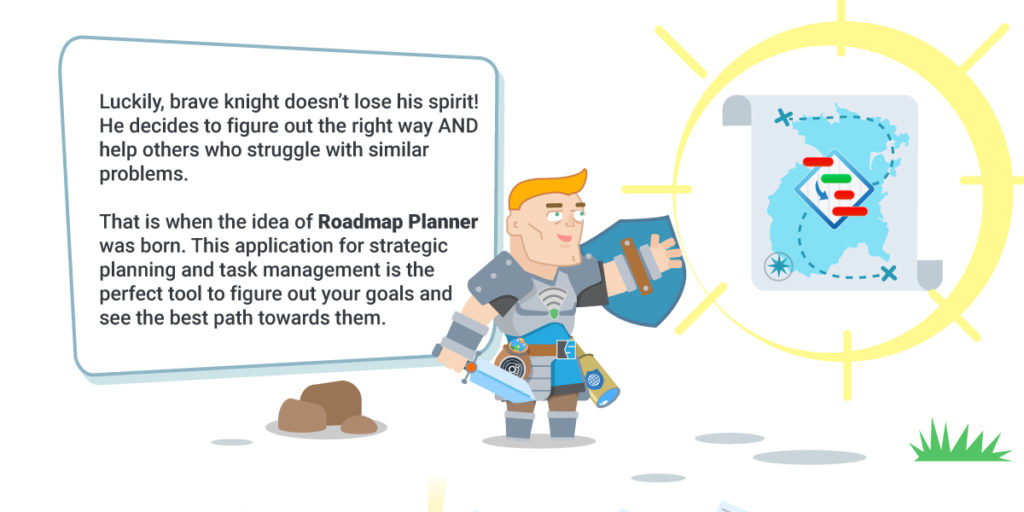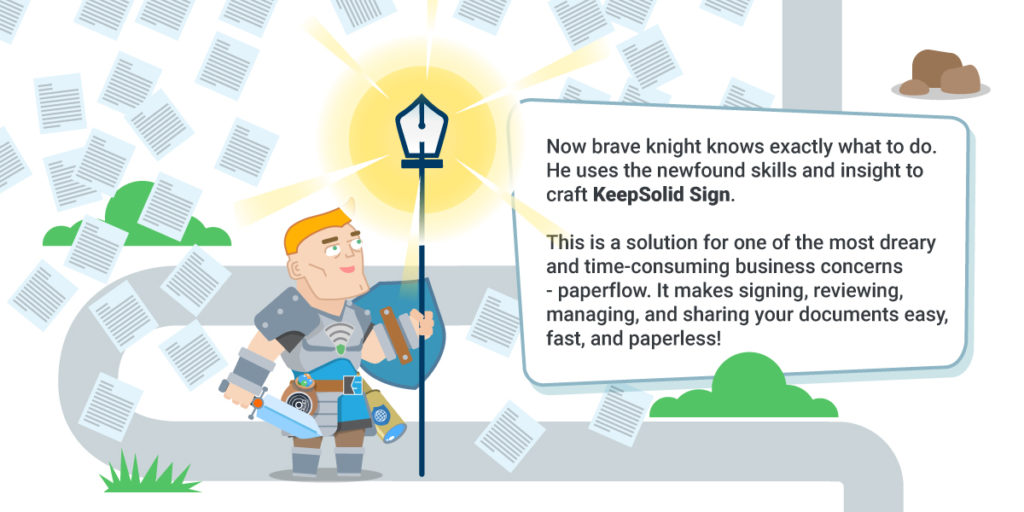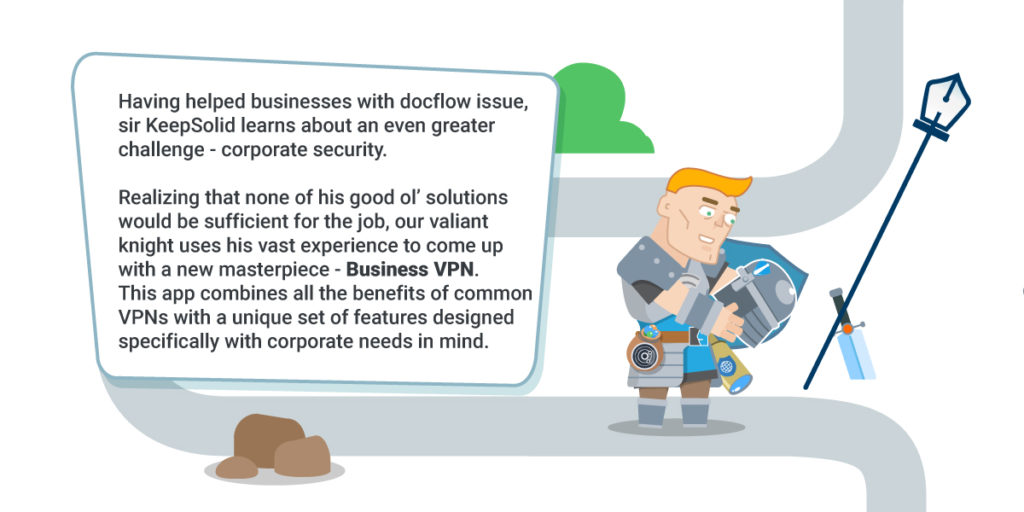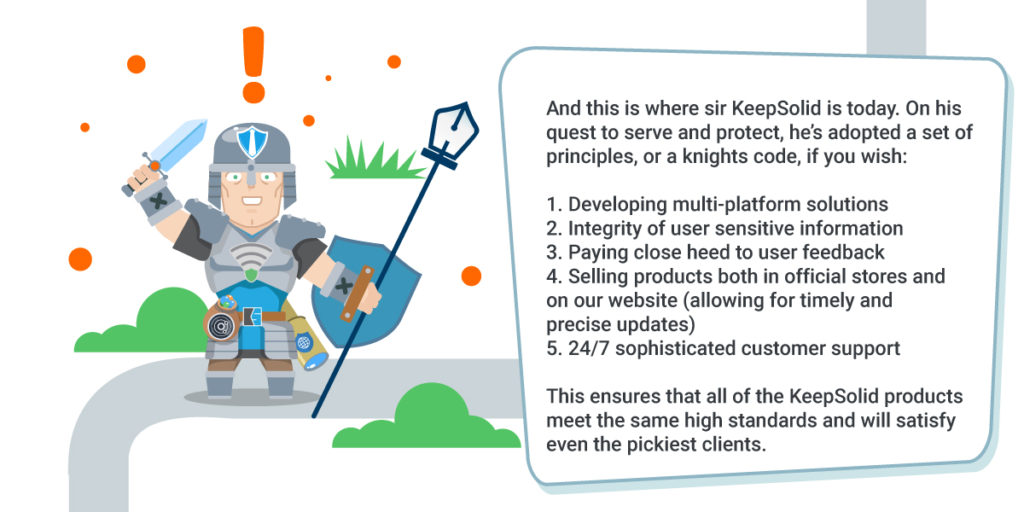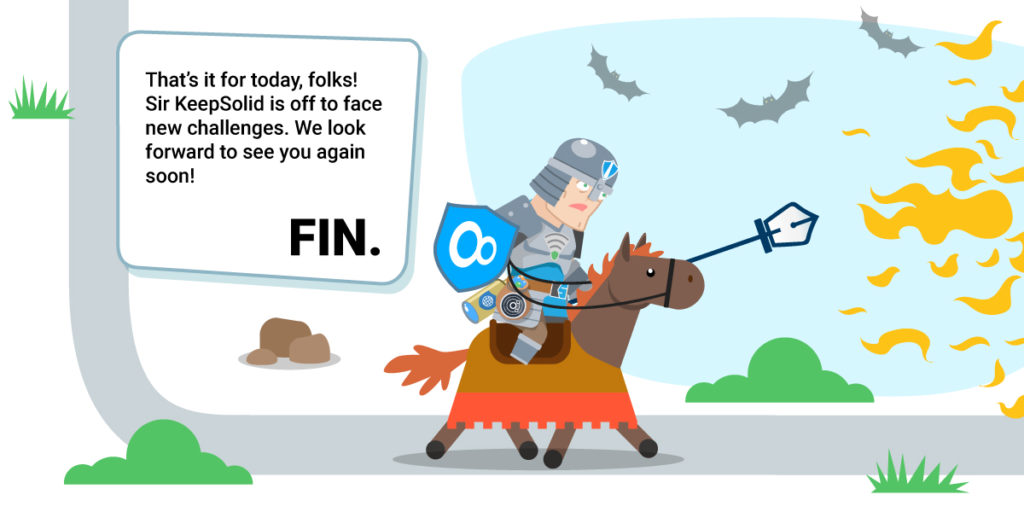 We hope you enjoyed this little tale. As you can see, KeepSolid team strives to provide our users with top-security, productivity-enhancing solutions. We also devote much efforts to provide you with the most relevant news and info on these and other topics. If you would like to know more about KeepSolid and its products, or just kill time with some entertaining read, you are welcome to visit our KeepSolid and VPN Unlimited blogs. Cheers!