How to Use Private Browser
Start your journey into the world of private browsing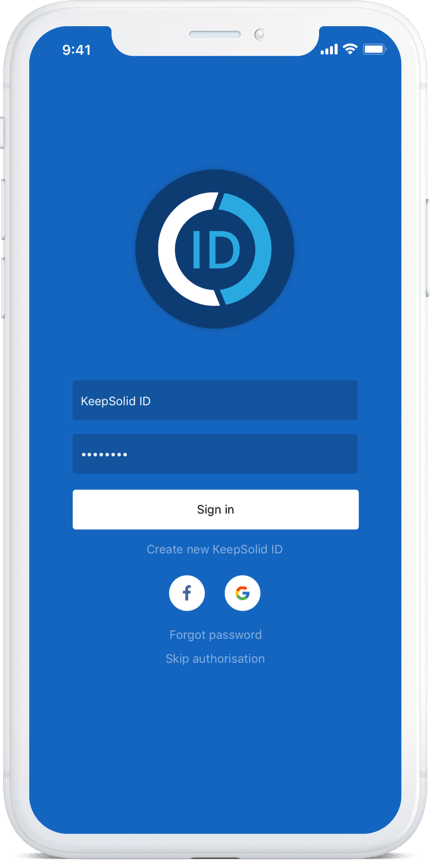 1
Get Private Browser
1. Download our private web browser app
2. Sign in to the app.
To sign in, you'll have to create KeepSolid ID. It can also be used to access any other app of KeepSolid Family.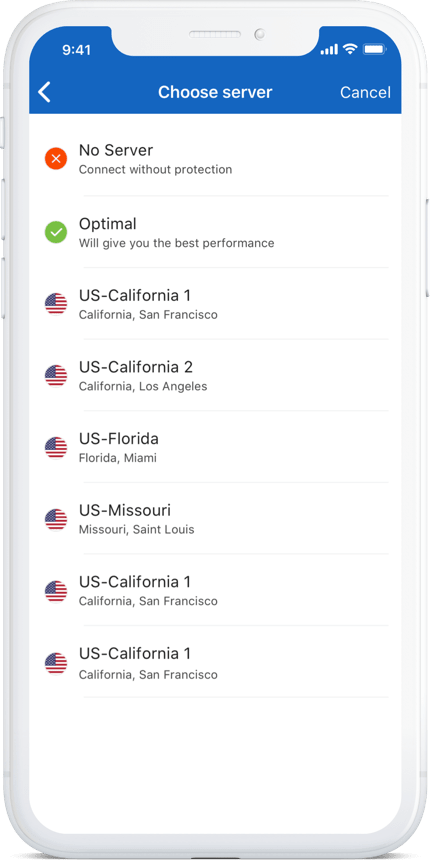 2
Select a Private Browser VPN server
Over 400 servers in 80+ locations to choose from in our private internet browser. This means you will easily find the exact server that best serves your goals, be it unlocking a local website or getting the lowest ping possible.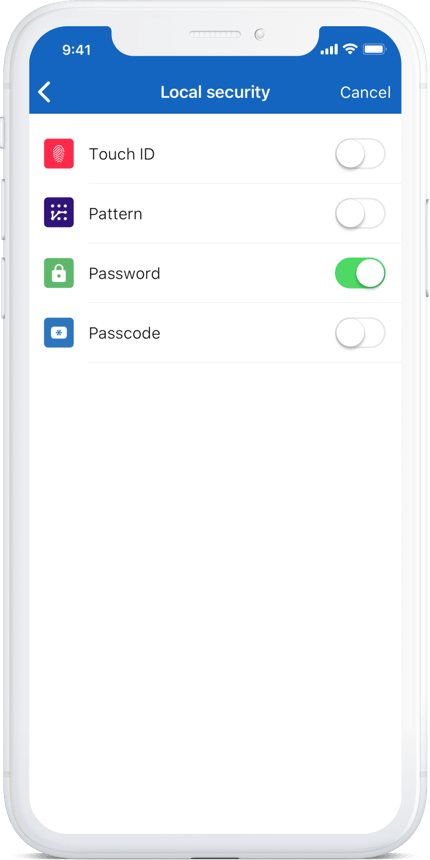 3
Set up Local Protection
Ensure that your activities and search in Private Browser are reliably secured. A fingerprint, a pattern, a pin code, or a password - whichever of the protection measures (or their combination) does the job for you.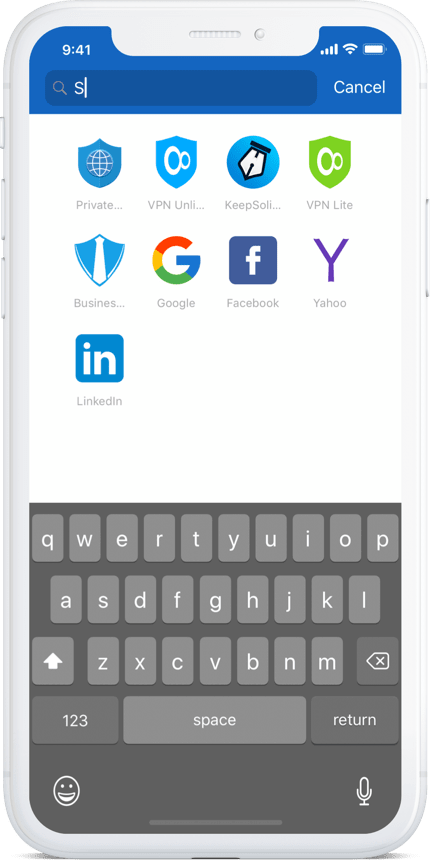 4
Start your private browsing on mobile
The most secure private web browser is at your fingertips! Surf the internet, connect to even the least secure of public WiFi networks, search in private browser - your opportunities are now endless.