3 Reasons to Download Private Browser
1. To surf the web securely and anonymously
Your internet traffic will be reliably protected with data encryption, and your real IP address - masked by routing the traffic via a VPN server.
2. To keep your search in Private Browser anonymous
Your browser's search history can give away a lot of information to an interested party. Prevent this by conducting search in Private Browser!
3. To access geo-blocked content
Once you open Private Browser and connect to a VPN server, you'll get access to any content available in that server's location, wherever you are.
Core features of Private Browser
Obscures your real IP address
Unlimited bandwidth and speed
400+ VPN servers in 80+ locations
Bulletproof data security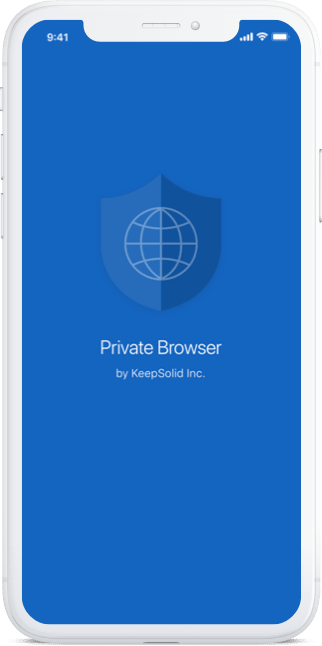 Tiered local device protection
No-log policy
24/7 support
Customizable interface
How to Start Using Private Browser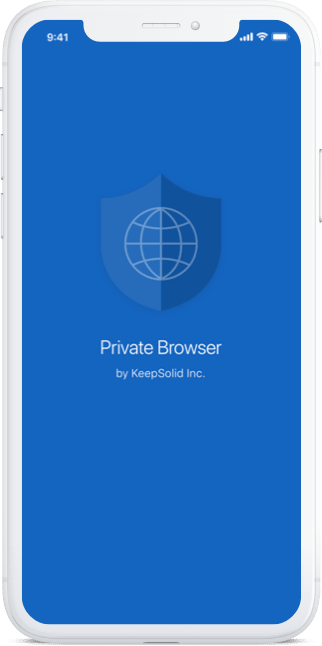 1
Download the Private Browser app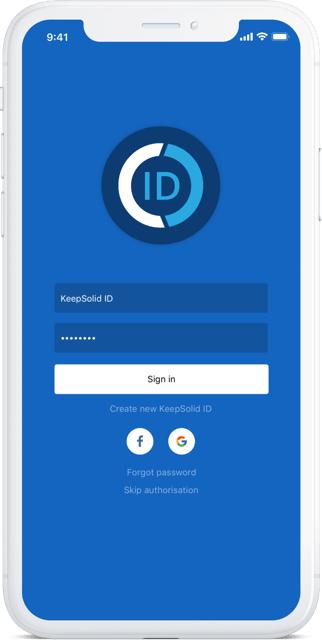 2
Sign in to Private Browser using KeepSolid ID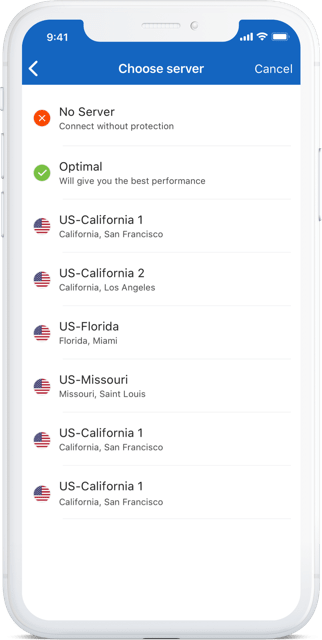 3
Select from the hundreds of servers of our private app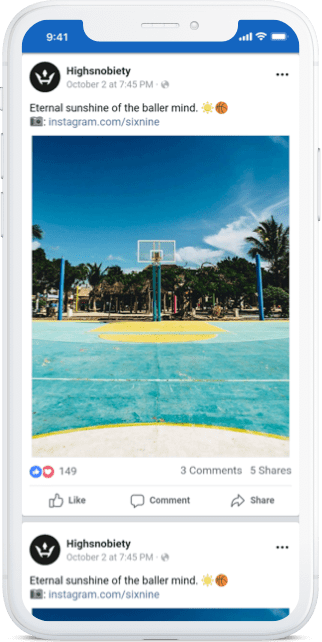 4
Enjoy your private browsing, free of worries!
Private Browser Download for iOS
Private Browser for iPhone and iPad is an excellent choice if you wish to complement these platforms' existing defenses. They already are pretty tight, no doubt, but their security usually only extends to the device itself. However, your shield against cyber threats will finally be complete with Private Browser.
Download our secure web browser now and get a 7-day FREE trial to see how helpful and convenient this app is!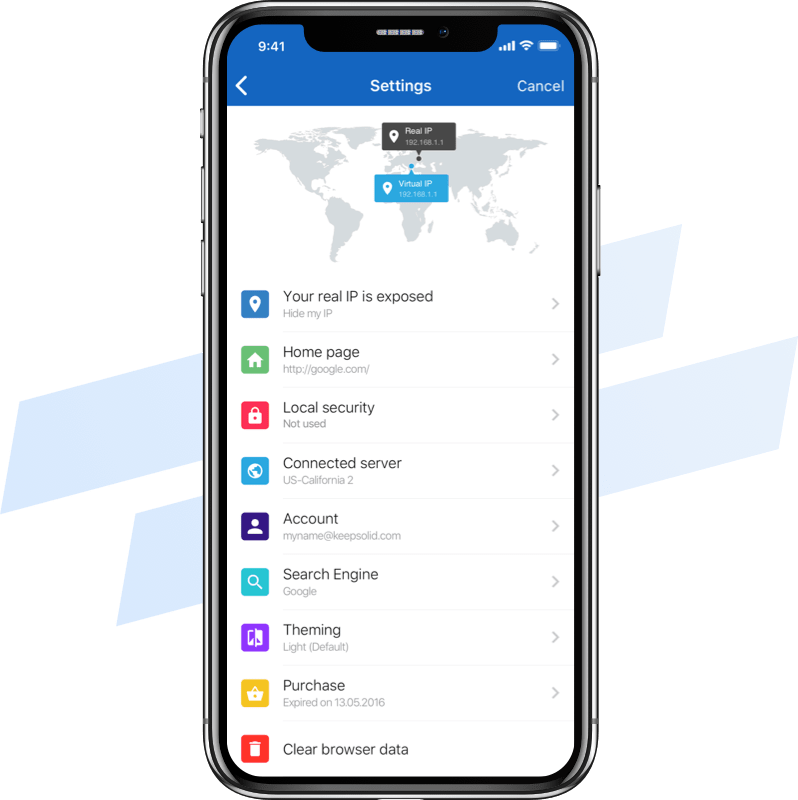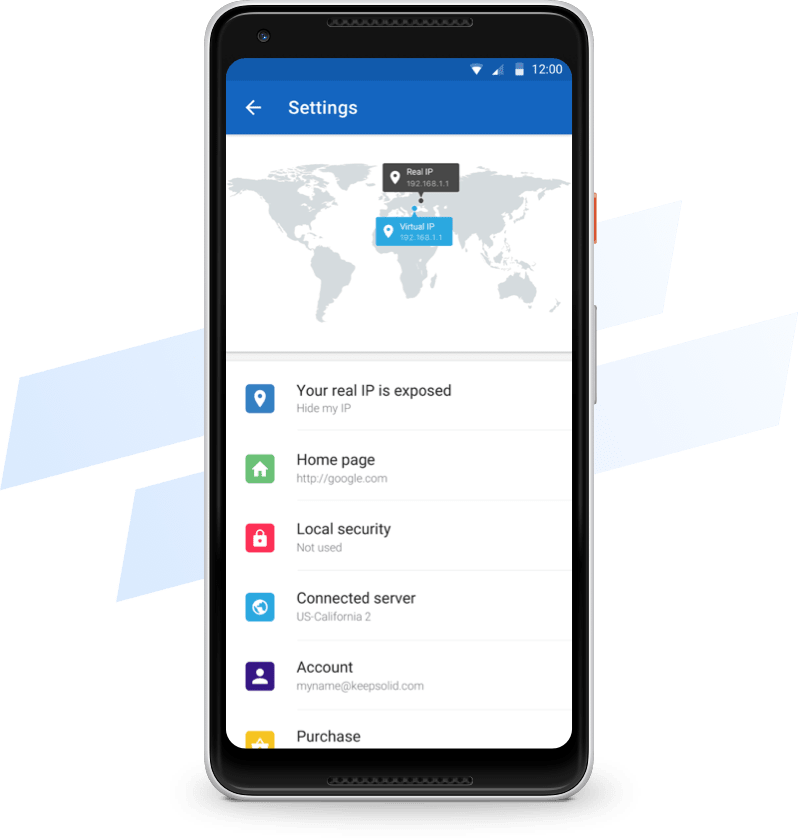 Private Browser Download for Android
What makes our app the best private browser for Android is its top-notch security, unmatched connection speed, and the ability of Private Browser to free you from the boundaries of geo-restrictions. Browse, search, watch, chat, and do everything else you normally do online - now with extra flavor.
Download Private Browser app, get 7-day FREE trial, and enjoy your new, enhanced internet browsing experience!