Everything You Need to Know About Private Browser App
From the basics like what is a private browser to specific know-hows like conducting an anonymous search
What is Private Browser
Private Browser app by KeepSolid is an elaborate web browsing software. As opposed to its mainstream counterparts, mobile Private Browser is rocking a number of unique features that make it live up to its name. In a nutshell, it is an invisible browser designed for the netizens who are well-aware of the threats lurk in the depth of the internet.
Data protection and privacy of our browser app's users are KeepSolid's main concern, which lead to us implementing top-notch security and anonymity solutions and techniques. Private Browser is designed with your cyber-wellbeing and convenience in mind.
MORE ABOUT PRIVATE BROWSER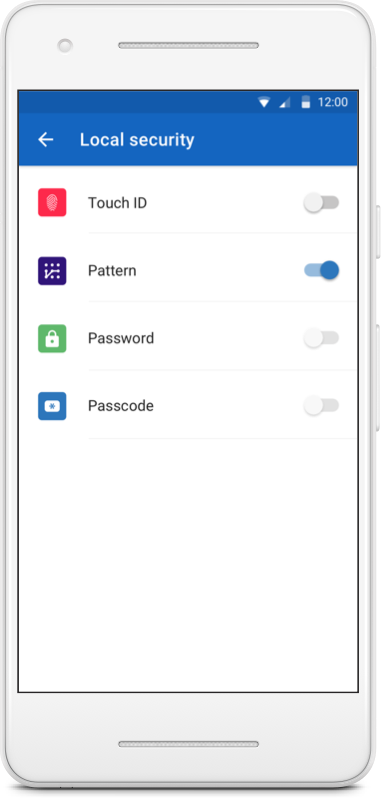 What Makes Ours the Best Private Browser
Private Browser is easily the best solution on the market if what you need is:
The most secure private web browser
Anonymity of your online activities
Private search in browser
Extra local protection
But what makes it really shine is the quality of the technologies that make those benefits possible. Its encryption protocol, AES-256, has been deemed strong enough to protect the US Government's classified information. Its VPN server network is vast and global. The servers themselves are ultra-fast.
ABOUT BEST PRIVATE BROWSER
About Free Private Browser Download
To desire to get the best for free is human. However, one should be cautious in their search for freebies. At best, they might stumble upon a freemium model, under which they either get a crippled version of the service, or end up paying even more than they would for subscription.
At worst, they experience first-hand the meaning of the adage "When something is free, you are the product". Some free browser providers bring home the bacon by trading their users' sensitive data or selling their bandwidth to whoever pays more.
With that said, there IS an option to free download Private Browser - using trial period. With it, you can use Private Browser for free for 7 days, more than enough time to try everything out and make up your mind whether you like the service.
Best Adult Internet Browser for Mobile
Watching adult content in your regular browser bears certain risks, from deanonymization of your actions to providing weak protection of your sensitive information, if any. That's why, if you're searching for the best browser for porn and other NSFW leisures, its security and privacy should be your main concern.
Benefits of Internet Private Browser

Ensures traffic and data security

Protects privacy and anonymity

Unlocks online content
Extra layers of local protection
Of Incognito Browsing and Anonymous Search
Privacy and anonymity are the bread and butter of Private Browser. Learn how to get the most out of our privacy browser app.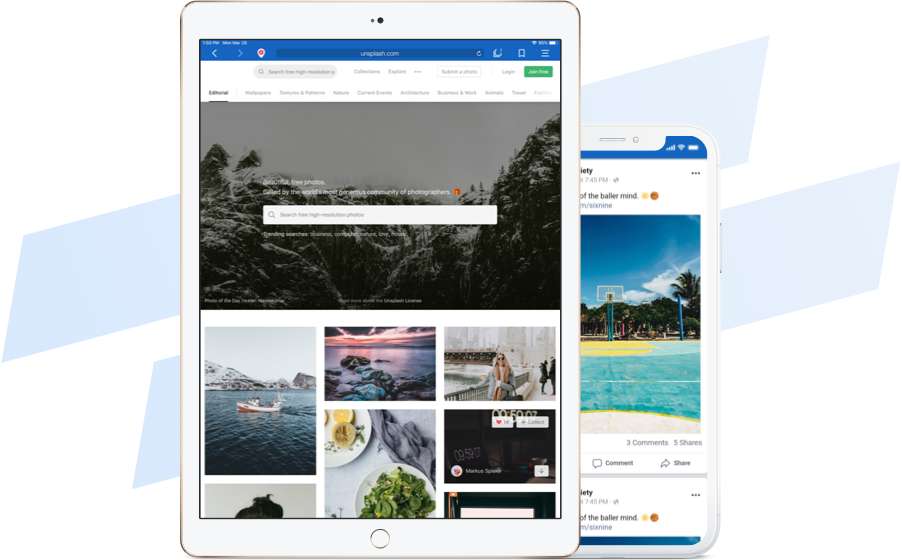 Difference Between Incognito Mode and Private Browser
Most browsers feature Incognito mode, in some way or another. But what actually goes into staying incognito online? What makes a truly invisible browser? These are the questions one should ask themselves if they wish to ascertain their online privacy.
Private Search in Private Browser
Anonymous web search - why do we need one? What kind of information can a third party obtain from your non-incognito search request? The answers to these questions are not as comforting as one might think, as quite a lot of your sensitive data can be stolen due to a compromised search.
How to Browse Incognito
What makes an app incognito? Learn about the most common types of incognito apps, e.g. Private Browser and its main benefits are. You'll find that the answer to the question "what is the best incognito browser app?" is closer than you think!
Ready to get started with Private Browser?
Thanks to 7-day free trial, you will have plenty of time to check out all its benefits!
GET THE APP