Keepsolid Phones for Android is Here!
Reading Time:
2
minutes
Android users, today your wish to have KeepSolid Phones on your devices is fulfilled. We are pleased to announce that our top-notch app has been officially launched for Android platform. KeepSolid Phones is compatible with Android 4.0.3 or later.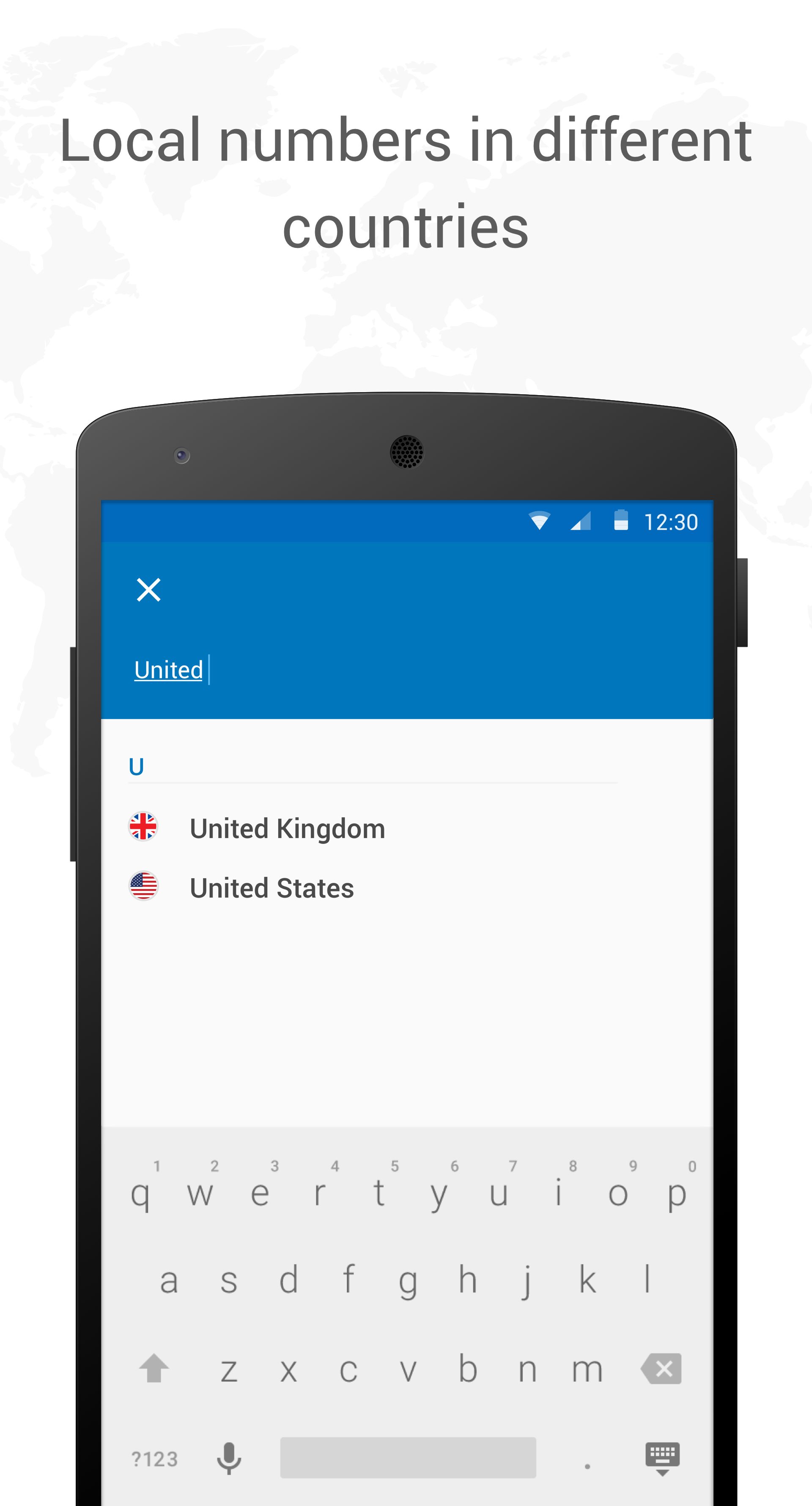 Now you can keep all fields of your life separated in a single cell phone – get different virtual phone numbers for your private life, work, or cases when you need to post your contact information to the web. With KeepSolid Phones, your personal contact information remains intact, as you don't have to give your real phone number to anybody ever anymore.
Enjoy smooth, crystal clear, and pay-as-you-go communications, no matter where you find yourself. KeepSolid Phones gives you accesss to phone numbers in more than 30 countries, including the USA, the UK, Australia, New Zealand, Brazil, Bahrain, Cyprus, Canada, France, Hong Kong, Israel, Mexico, Spain, Japan, and others.
With KeepSolid Phones for Android, you can:
– be always available to your partners and customers, anytime and anywhere
– get unlimited disposable untraceable phone numbers for short-term projects
– erase your virtual numbers when you are done using them
– avoid those annoying telemarketers, when filling out web and registration forms, or questionnaires
– make calls and send text messages at the same rates as local services without buying SIM cards of each country you travel to
More features:
– Unlimited plan for USA and Canada calls
– Possibility of adding a contact directly to your phone Contacts
Here at KeepSolid we are always working to create the best security and productivity apps. That means we need your feedback. Download KeepSolid Phones for Android today, and let us know your questions, comments, concerns, and praise below or at [email protected].
We'd love to hear from you!