Say Your Word and Make Roadmap Planner Better
Reading Time:
2
minutes
Want to be a part of something big and important? Join our focus-group. This is a perfect chance to influence the process of Roadmap Planner development, the productivity tool that will bring common sense to your strategic plan and help to reach winning results. Also, if you want to present your ideas to a wider audience, we will post your comments on our website. This is a perfect advertising opportunity for you.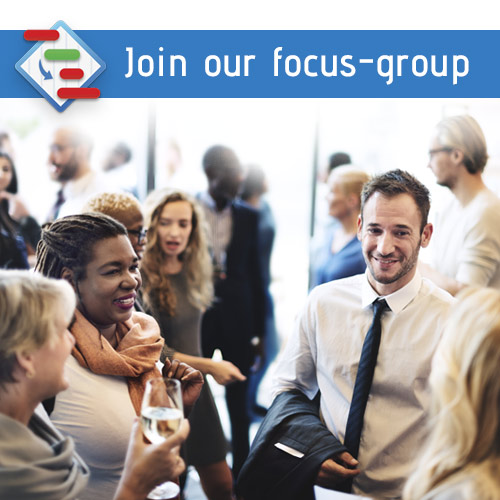 Hurry up, a number of participants is limited. Not sure about your role in this group? Keep reading and learn more about our initiative.
Be a decision maker
To make a sought-after product, it is important to have a real feedback from the target audience. Sharing your ideas, you will get this process going. We will clearly understand your needs, and develop features that will meet them. As a result, Roadmap Planner will become better and more responsive to any part of your planning process. The focus-group is a great way to know better what really matters for entrepreneurs from different business fields and different regions, and bring exactly what is required today.
We appreciate your time
We believe that nothing matters more than your time. Even 5 minutes can shake things up. Thus, we want to reward you for your time and efforts that a participation in a closed Split testing will take. We offer you a free one-year access to try the paid features of Roadmap Planner. For this, you simply need to express your thoughts on how we can improve our app. Moreover, this free subscription will give you the opportunity to monitor which of your ideas have been already implemented.
It's absolutely safe to join
To start your participation, you need to agree to all terms and conditions of our Agreement, and fill a Participant Form. Rest assured, your privacy and the data you share with us will be confidential and protected from third parties. Still have questions? Order a Skype call and we will contact you in the shortest time possible to make everything clear for you.
This is just the beginning. We won't limit our focus-group only to evaluate and improve one product. In the nearest future, we will add more solutions for a closed Split testing. Use your opportunity to create the best productivity and security tools ever. Make your contribution and be sure you will get top-notch, effective, and feature-rich products.
Join us right away!