Analyze Your Network Faster and Easier with Network Tools 1.4
Reading Time:
2
minutes
Updated on Jan. 09, 2020:  We've stopped support of Network Tools. The team that developed the app is now entirely focused on KeepSolid VPN Unlimited and other online security products and bundles. Check out what's already available here and stay tuned for our new solutions! 
Earlier this month, we have announced a new version of Network Tools. This update features a lot of improvements, added functionality, and performance tweaks. Now you can enjoy a new level of experience with this smart network analyzer, including the increased stability of the app, and more accurate checks. Today we will provide insight into the main technological benefits that Network Tools 1.4 offers tech geeks and simple computer users.
New possibilities and a better usability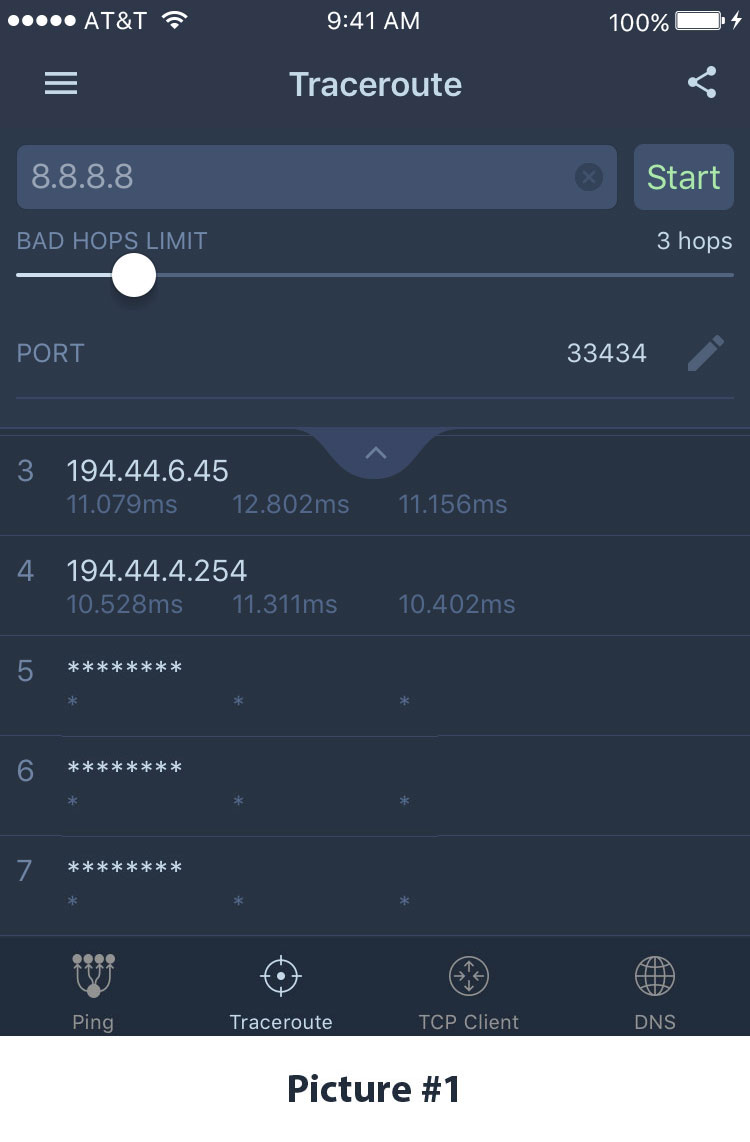 Improved performance of checks
We have made significant changes in the algorithms of CensorshipTest and ServerCheck. By implementing the latest techniques, performance of the app has increased by 30%. This optimization allows you to experience faster checks with the relevant information only.
New options for the TraceRoute tool
Following your feedbacks, we have added a drop-down menu to the TraceRoute tool. Here you can find port settings and a Bad Hops Limit slider. The slider allows you to customize the tracing process and set the required amount of bad hops. In case, some server does not respond after a selected number of tries, the check will stop (see the picture #1).
Need the MAC address of your device?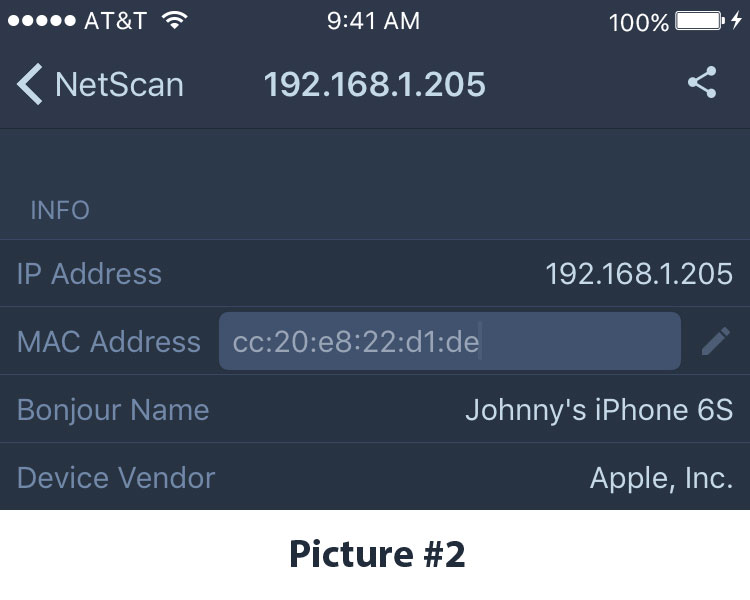 Recently, Apple has released a new update, where they limited the functionality to get MAC address of a device. However, we have managed to tackle this issue. Now you can manually enter the MAC address (see the picture #2). 
More in version 1.4
A new version of Network Tools also offers the following changes and improvements:
The Proxy system properties are placed on the main screen for a fast access to this data

The app gives you the ability to edit entries in the ServerCheck field

A number of packages in the Ping field has been replaced with a slider and set in the drop-down menu for your convenience

The improved NetScan tool is available on iOS 10.2 and later

Network Tools is one of the best solutions on the market for fast and accurate network analysis, server availability check, and network censorship test. With recent changes, your work with the app will be even smoother. Our free solution gives you more opportunities to detect any possible issues with your network, and fix them before they take their toll.
Update the app on your iOS device, and try out all its improvements and high-speed actions right away!
Do let us know if you find any other feature that we might have missed in this update. Share your thoughts in the Comments section below.