What Every Product Owner Should Know
Reading Time:
3
minutes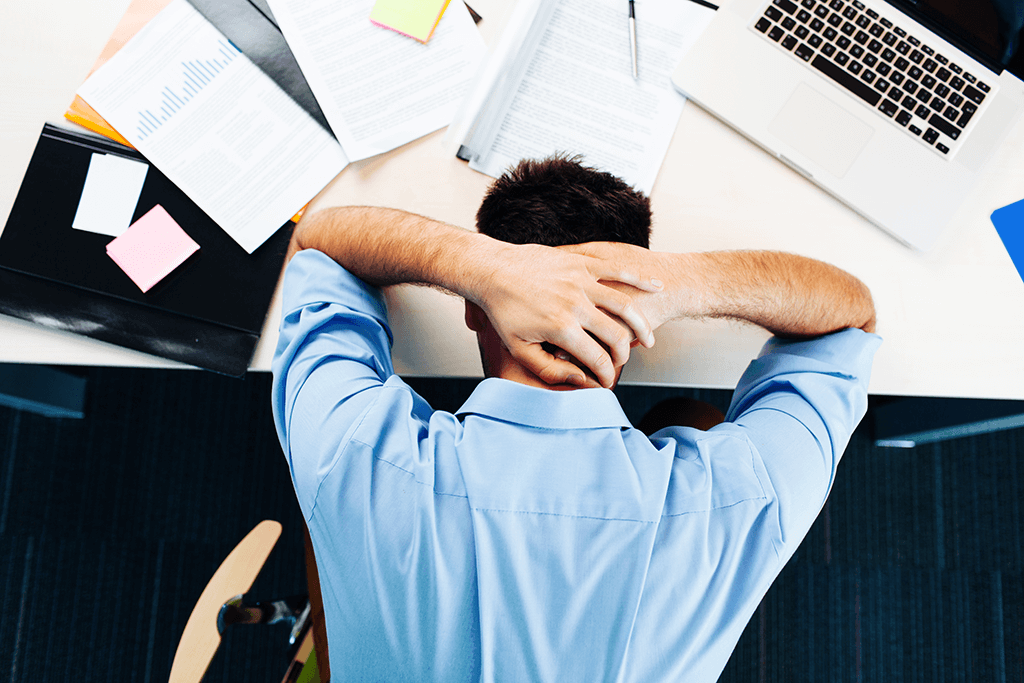 There's an increasing demand for visual content in a majority of industries and professions in 2016. Product Owner is not the exception. Yet the understanding of the core values, principles and practices continue to be debated and discussed, it is obvious that things like a product idea, stages to the release, and resources needed, should be visualized to achieve a stable success.
According to experts, an empowered and dedicated Product Owner with a strong vision is crucial to implement a good Scrum. In this case, he can take the product to the next level, and help his team to stay self-organized and motivated. Also, his collaboration with customers and a team allows for better decisions to be made.
Working with customers
To receive a clear answer to a question about what customers really want is a dream of every Product Owner. However, this doesn't work. First of all, asking individuals to imagine "a new world" may result in potential resistance, as their current habits are at risk. This phenomenon, as per Freud's theory, means that humans seek comfort in the familiar state of things.
The second point is that it is much more easier for people to review and comment on something that is placed in front of them rather than asking to imagine something that doesn't yet exist. Taking all the aforesaid into consideration, introducing new habits is an extremely difficult and delicate process.
Visual presentation is what you need here. Steve Jobs famously said, "People don't know what they want until you show it to them." Hence, to mitigate the novelty effect, showcase your product vision, including the functionality and use cases of the product, to your customers.
Roadmap Planner is the best solution for this purpose. This well-trusted productivity tool allows you to build multiple versions of your product vision, customizing it for each segment of your target market, and present them to your customers in an appealing way.
With this smart utility, you will easily understand what customers want or need without actually putting a question. This will enable you to accurately specify the direction to move in developing of your product.
Working with a team
As we've already discussed, developing a product vision is a deep planning process with dozens of roadmaps to be questioned, amended, and finally approved. This requires a close collaboration with your team. "Without counsel, plans go awry, but in the multitude of counselors they are established," said Solomon. An extremely important point that is usually omitted in our world, isn't it?
The first step of setting the basis for teamwork is to negotiate the definition of "done". Without accomplishing this step, your team and you will probably strive for different benchmarks.
In the product planning process, it is critical to have an agreed plan and a clear understanding of the way from the first step to the final destination. Such approach will ensure that the expectations are correctly managed, and the product developing process is performed in a better fidelity. This is where Roadmap Planner is nearly indispensable.
With this planning tool, you are able to present your ideas to your team and discuss each step, making instant amendments if necessary right on the meeting. If your team has more ideas or suggestions to add, you can convert them into actionable tasks and update your existing projects. Or, you can use a backlog option to prioritize all comments and move them to the document when the time is due.
Roadmap Planner is a user-friendly professional software that makes your ideas visible so that they become easier to plan and fulfill.
Download Roadmap Planner today, and get results faster.
Is there any other feature you would like to see built next? Have feedback on the experience with Roadmap Planner? Feel free to leave your comments below. We want to hear from you.