Download DNS Firewall: Best Malware Protection for Android
Benefits:
Block malware domains before your device gets infected
Prevent phishing attacks and other online threats
Get rid of inappropriate content and pop-up windows
Stay safe online with our best Firewall app for Android devices! DNS Firewall by KeepSolid blocks malicious websites, restricts access to suspicious domains, and protects your Android smartphone or tablet from malware infections, phishing attacks, and undesirable content like fake news, ads, gambling, adult sites, and whatnot. Get our reliable malware blocker now and make your browsing more secure!
Note: DNS Firewall is also available as a part of the MonoDefense® security bundle.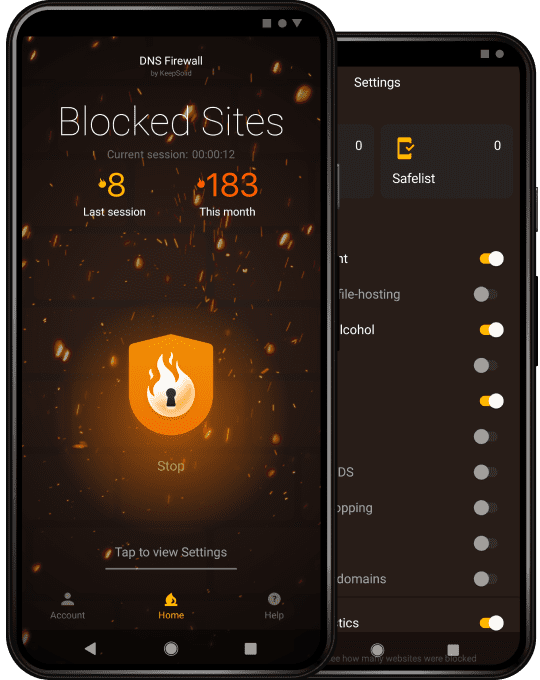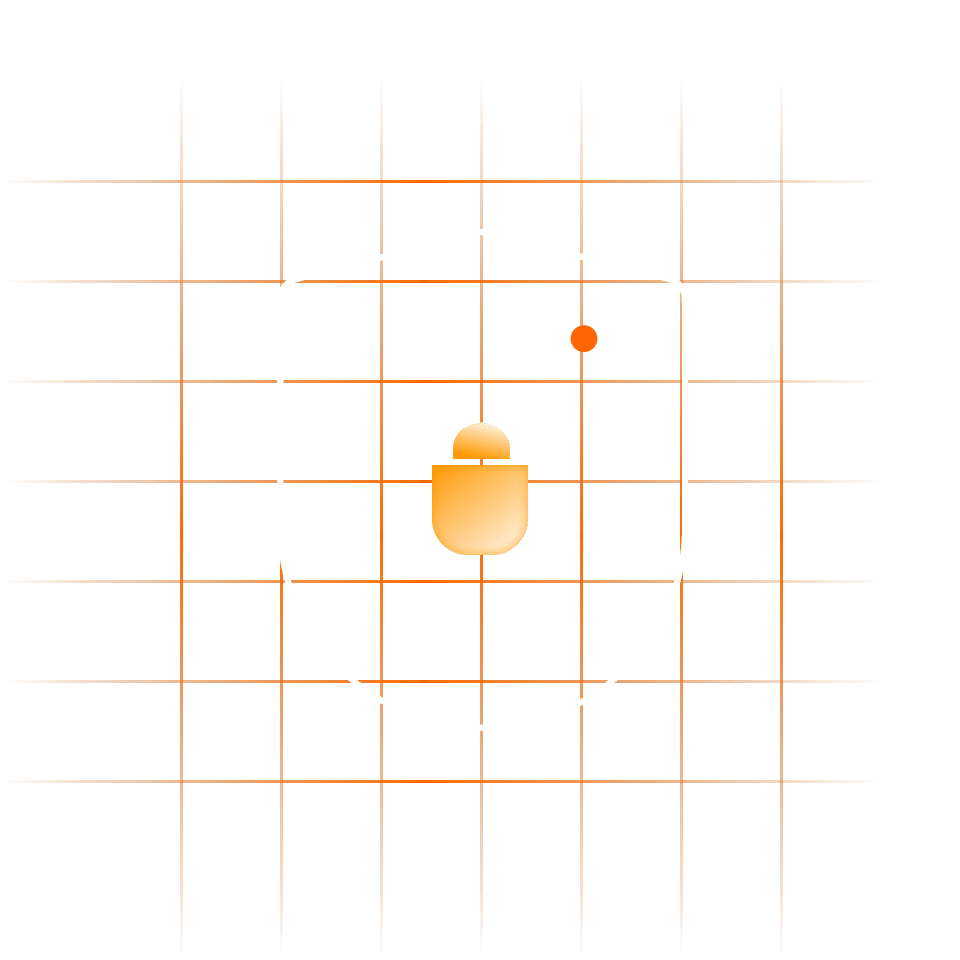 Get DNS Firewall and Get Rid of any Online Threats
Best anti-phishing software for Android
Phishing is a cyber attack that relies on tricking the email recipient into believing that the message is something they want or need. It could be a request from the bank, a special offer from a well-known organization, or perhaps even an email from your friend. Following any links in such emails and providing your sensitive info (account credentials, card details, etc.) leads to confidentiality and data breaches.
To protect yourself from phishing and ensure email security, get started with our reliable Android phishing protection. DNS Firewall detects and blocks phishing links before you open them. Thus, phishing criminals have no chance to obtain your data.
Reliable malware protection for Android
DNS Firewall detects suspicious DNS activities and blocks malware services before they infect your device. How does our malware blocker define malicious traffic? First of all, DNS Firewall has a regularly updated database with known-malicious website URLs. Secondly, our malware protection for Android provides the ability to create your customizable blocklist of undesired sites. And finally, our DNS solution blocks pop-up ads that commonly redirect to malicious domains.
Add the additional layer of protection to your device by getting started with our best Firewall app for Android! Download it now and be sure about your privacy when browsing the internet.
How to Get The Best Malware Protection for Android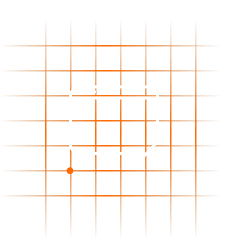 Customize the list of blocked and allowed sites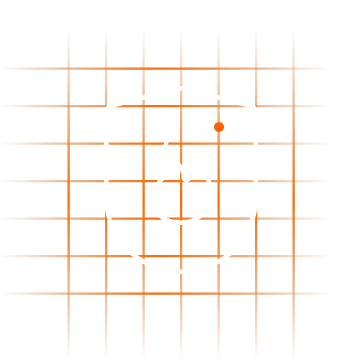 Enable DNS connection and become a web surfing pro
If you have any questions, comments, or suggestions when dealing with our best Firewall app for Android, please do not hesitate to contact our friendly customer support team via [email protected].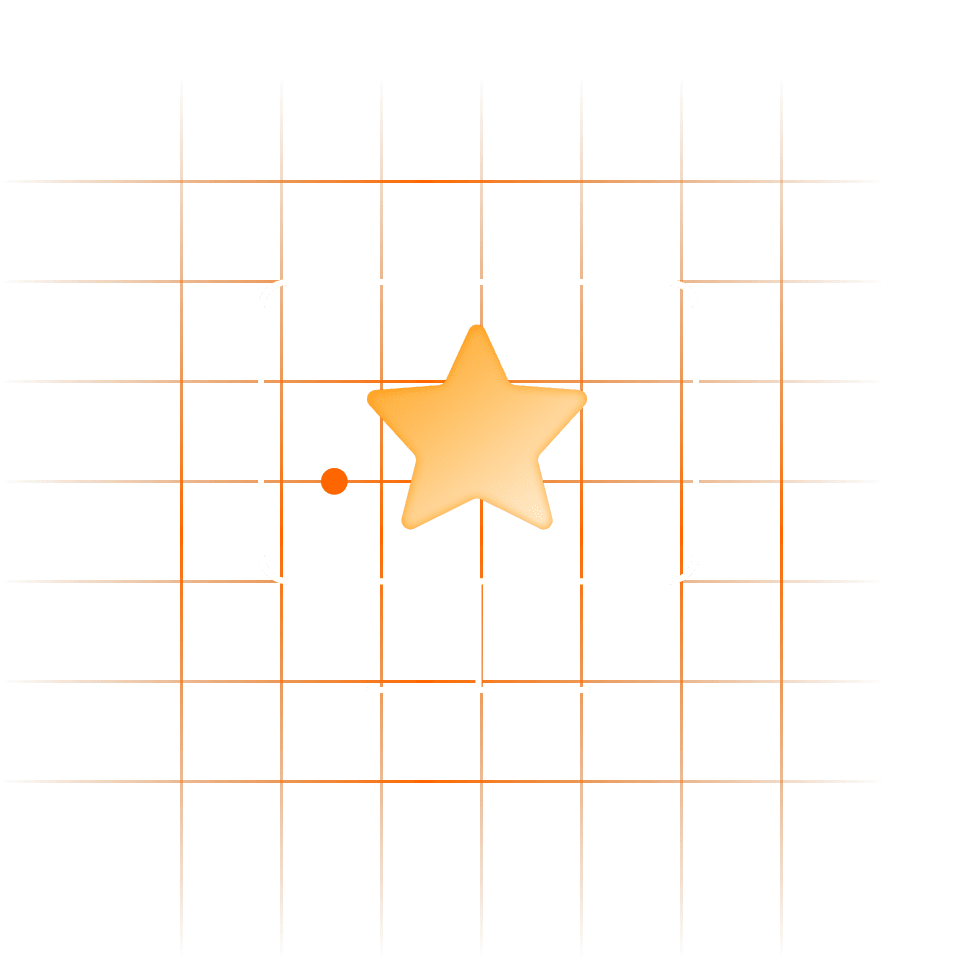 Top Features of DNS Firewall and How to Benefit from Them
Custom block and allow lists
Сreate your block and allow lists of sites and online services and get rid of both malicious and inappropriate content.
User-friendly interface
Download DNS Firewall by KeepSolid on your device, complete a quick setup, and start browsing the internet like a pro.
Multi-device protection
Get our best Firewall app for Android, iOS, Windows, and macOS devices. With a single account, you can secure up to 5 devices.
Blocked sites statistics
Collect statistics on how many websites and online services were blocked in the last 24 hours and the past month.
Convenient terms & 7-day free trial
Check everything out with a convenient 7-day free trial and choose your perfect subscription plan to keep benefiting from DNS Firewall!
Top Reasons to Get DNS Firewall for Android
Tired of unwanted content and undesired pop-up ads on Android devices? Looking for a way to get rid of phishing websites? Wondering how to stop pop-up ads on Android? Take a look at the DNS Firewall solution!
Convenient Android pop-up blocker, top-notch malware protection, and the best anti-phishing software for Android - DNS Firewall by KeepSolid offers 3 in 1 solution to explore premium access to the internet. No phishing websites, suspicious services, online threats, and unwanted ads! Get the best Firewall app for Android now and start browsing the web without getting caught in the hackers' web.
FAQ about the Best Firewall App for Android
What is a DNS Firewall? Do I need it on my Android?
How to get started with DNS Firewall on Android?
How to stop pop-up ads on Android?
Something seems to be wrong... What should I do?
Protect All Your Devices: iOS, macOS, Android, and Windows
DNS Firewall is available on all major platforms. Whether you use an Android phone, iOS tablet, Windows PC, or macOS laptop, you can protect all of them with a single subscription.
To top it off, you can try DNS Firewall for 7 days for absolutely free!