Download DNS Firewall: Best Malware Protection for Mac
Benefits:
Block malware domains before your device gets infected
Prevent phishing attacks and other online threats
Get rid of inappropriate content and pop-up windows
Bring your online security to an even more advanced level! DNS Firewall is the best malware protection for Mac. This solution blocks known malicious websites, prevents phishing attacks, and helps to avoid inappropriate content like gambling websites, ads, fake news, and whatnot. Download it now and enjoy the best browsing experience on your macOS device!
Note: DNS Firewall is also available as a part of the MonoDefense® security bundle.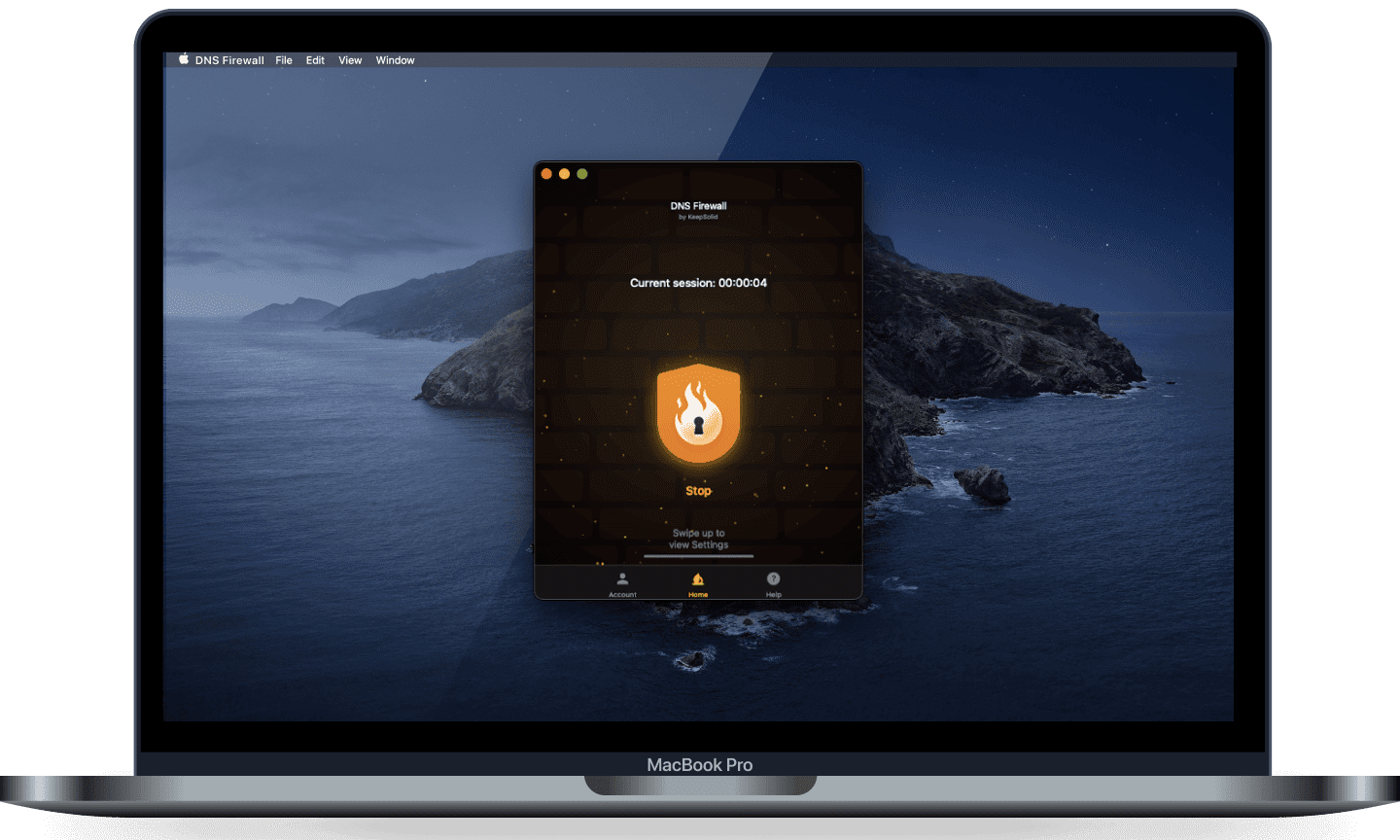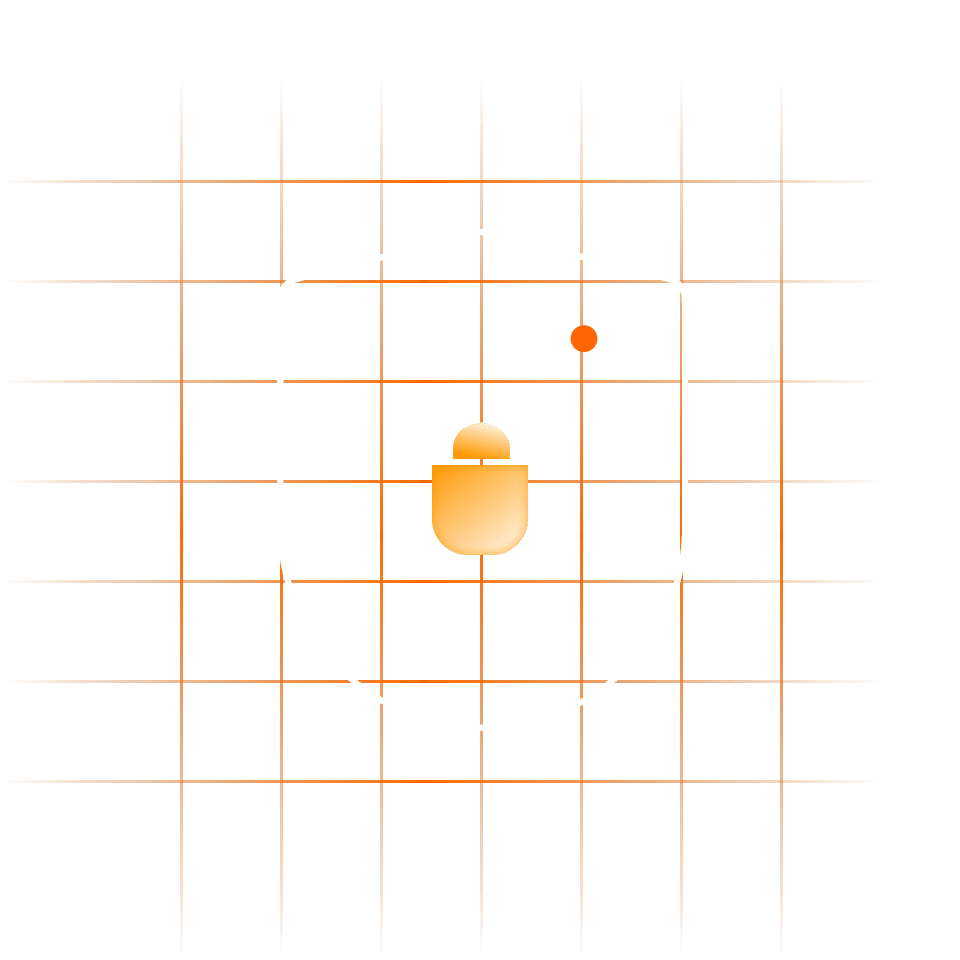 DNS Firewall - Your Best Malware Blocker for Mac
Block inappropriate and undesirable content
DNS Firewall provides you with a managed default block list of categories: adult content, gambling, malware, ads, suspicious domains, and lots of other options. Enable the ones you want to block and get rid of annoying pop-up windows and undesirable content.
To top it off, our best malware blocker for Mac allows you to add specific websites you want to block to your Blocklist. To do this, navigate to the DNS Firewall Settings, click on the Blocklist option, click + in the top right corner, and enter the domain name.
Prevent connecting to malicious services
Prevention is better than cure, and that's understandable. The consequences of malware infection include:
violation of your sensitive information integrity
the necessity to restore system and files
temporary or permanent data loss
potential harm to your online reputation
With DNS Firewall you can detect and block malicious domains before your device gets infected. Thus, you don't have to deal with the above-mentioned issues.
Protect your device from phishing websites
Phishing websites wouldn't have a chance to steal your sensitive data, as the DNS Firewall app detects and blocks phishing links even before you click on them. Get our advanced phishing and malware protection for Mac now and ensure you are completely safe on the internet!
How to Block Malware on Mac with DNS Firewall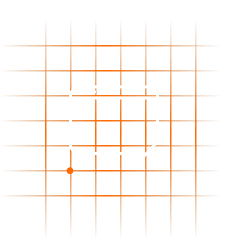 Select categories of sites you want to block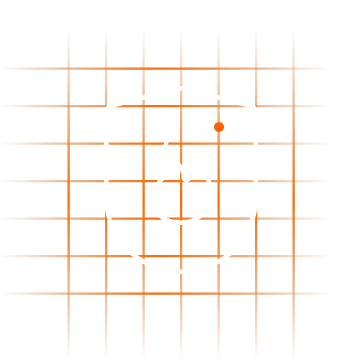 Enable DNS connection and enjoy secure browsing
If you need any help with our best malware blocker for Mac, feel free to contact our customer support team via [email protected].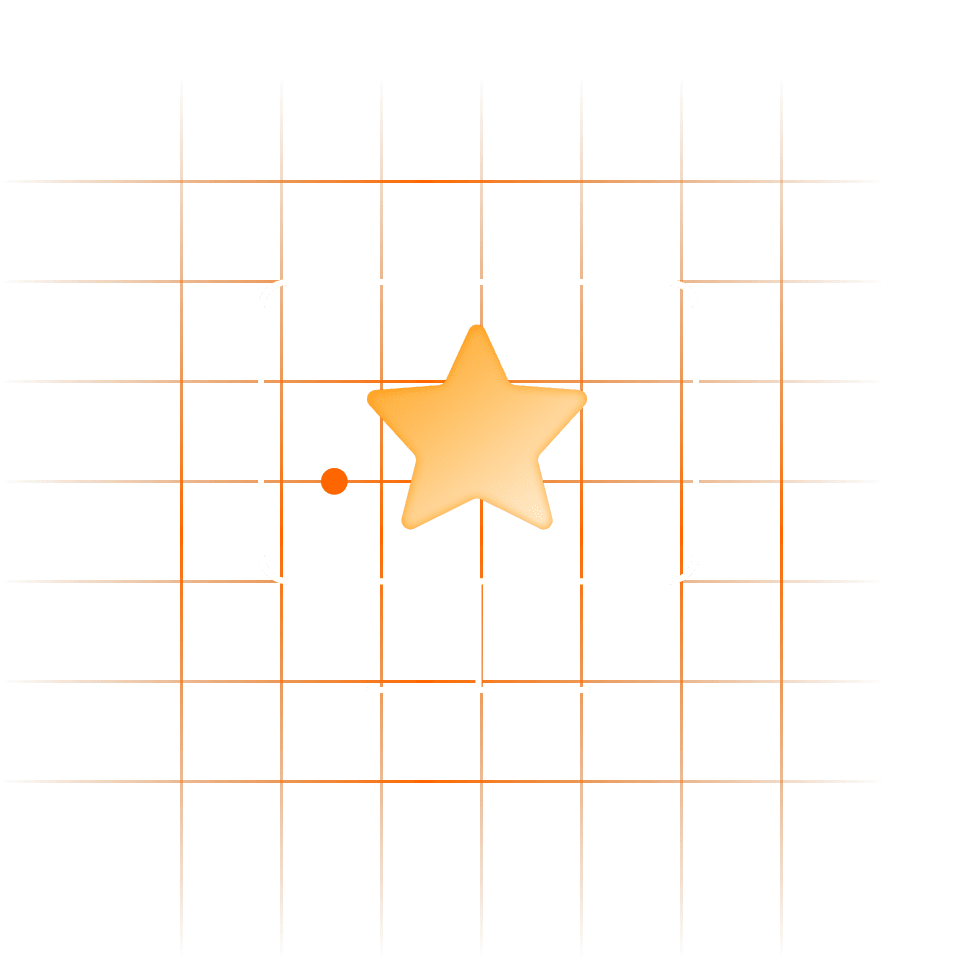 DNS Firewall Features for Extra Convenience
Up to 5 devices
Great news! You can safeguard up to 5 devices simultaneously with a single DNS Firewall subscription. As the DNS Firewall application is compatible with all major operating systems, you can protect different platforms all at once: macOS laptop, Windows PC, Android tablet, iOS smartphone, and whatnot.
7-day free trial
Trying any security solution before buying is always beneficial as it helps you to understand how its features work for your online privacy. DNS Firewall offers a 7-day free trial to check everything out! To start your trial, download DNS Firewall on your macOS device and sign up with a new KeepSolid ID.
Blocked sites statistics
Thanks to the Statistics Collection feature, you can see how many websites were blocked in the last 24 hours and the past month. This statistic is displayed on the main screen above the Start button. To enable statistics collecting, go to the Setting tab, scroll down, and activate the Show Statistics option.
Get Rid of Malware on Mac with No Hassle
DNS Firewall intercepts DNS resolution for the known-malicious sites and encrypts both the incoming and outgoing DNS responses. Furthermore, your DNS requests are ciphered via the WireGuard® protocol and directed to our DNS servers through the protected tunnel.
As a result our best malware blocker for Mac reliably protects your devices from malware infections and ensures your private data remains protected.
Raise online security to a new level with the DNS Firewall app and WireGuard® protocol!
FAQ on Using DNS Firewall on Mac
How to use the best malware blocker for Mac?
I clicked on a phishing link on my Mac. What should I do?
Something went wrong. DNS Firewall doesn't work on my Mac.
Protect All Your Devices with DNS Firewall
DNS Firewall is a cross-platform security solution that is compatible with iOS and Android mobile operating systems, as well as macOS and Windows desktop OS. To top it off, you can protect up to 5 devices with a single subscription. So, don't waste your time and get started with DNS Firewall here and now!