Download DNS Firewall: The Best Malware Protection for Windows
Benefits:
Block malware domains before your device gets infected
Prevent phishing attacks and other online threats
Get rid of inappropriate content and pop-up windows
Looking for the best malware protection for Windows 10? Want to enjoy much safer browsing on your Windows device? You've landed in the right place! DNS Firewall for Windows detects suspicious domains, brings a stop to malware sites, prevents phishing attacks, and blocks any inappropriate content. Download our Windows DNS solution now and see for yourself!
Note: DNS Firewall is also available as a part of the MonoDefense® security bundle.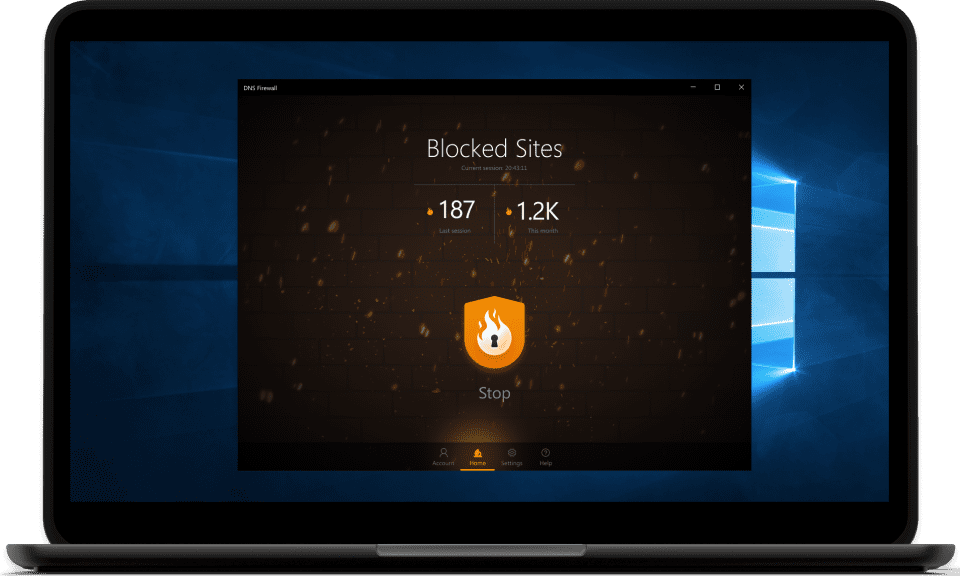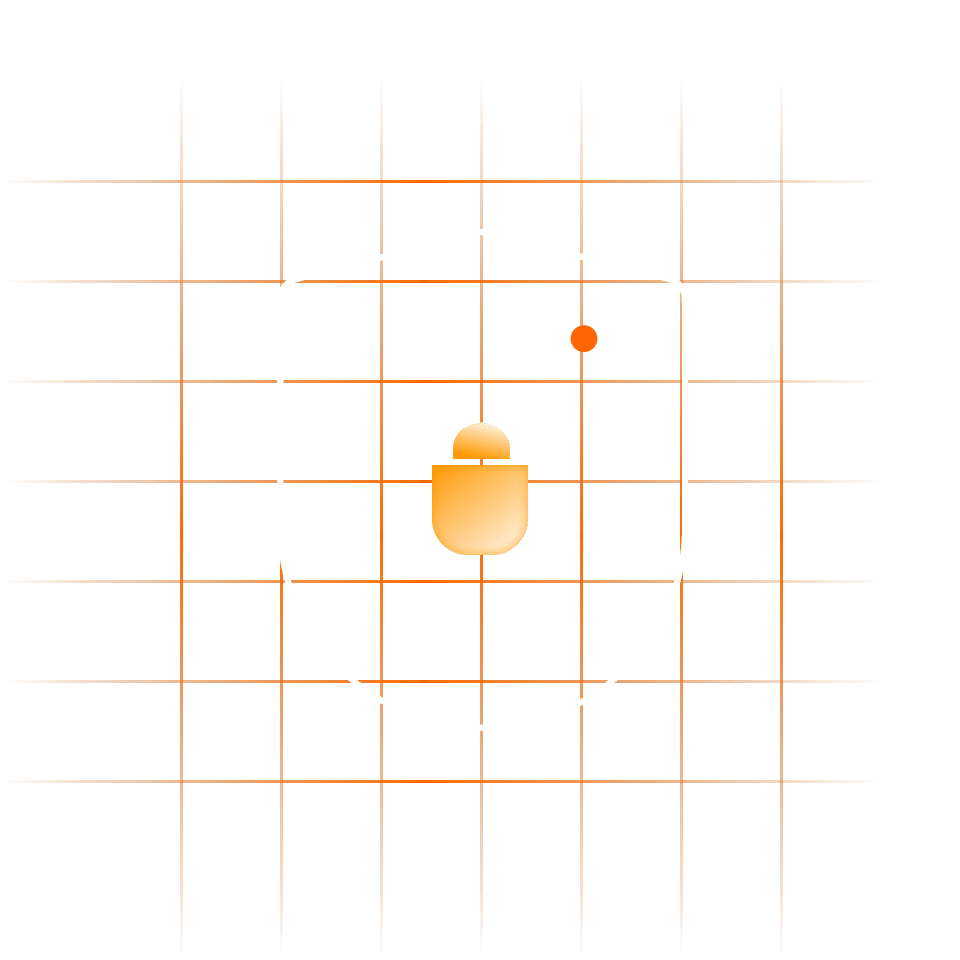 What is DNS Firewall and Why It's the Best Malware Blocker
Block annoying pop-up windows
Are you tired of irritating pop-ups and spammy ads while surfing the internet? Don't want to risk going to the weird ad service or malicious website if you accidentally click on these suddenly appeared pop-ups? Already tried different ad blockers and privacy extensions, but are still asking yourself How do I block pop-up ads on Windows 10?
DNS Firewall by KeepSolid is exactly what you need! Our reliable app provides users with a Default block list that contains around 10 different categories of sites (ads, market, shopping, and malware are included) and offers a Custom Blocklist. To add a specific website to this list, open the DNS Firewall app, navigate the Settings tab, select the Blocklist option, click + in the right upper corner, and enter the website's domain name.
Get protection against malware domains
Thanks to the malware filtering, Blocklist & Allowlist options, and regular database updates, you don't have to worry about getting infected by malware and giving your sensitive information to the attacker. Our top-notch Windows malware protection is always on guard.
Download DNS Firewall by KeepSolid on your laptop or PC and be sure your Windows device, private data, and real-life identity are reliably protected at all times!
How to Get a Reliable Windows Malware Protection with DNS Firewall by KeepSolid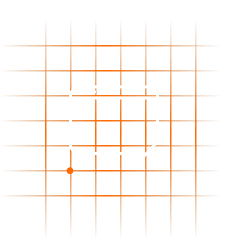 Restrict access to inappropriate categories of sites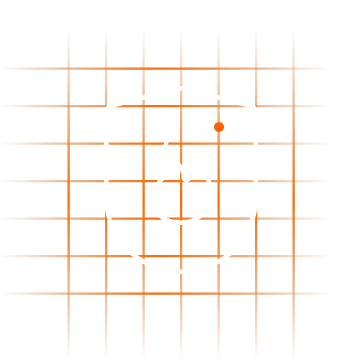 Activate DNS connection and get rid of any online threats
If you have any questions or need to get additional information about our top-notch malware and phishing protection app for Windows, do not hesitate to contact our customer support team via [email protected].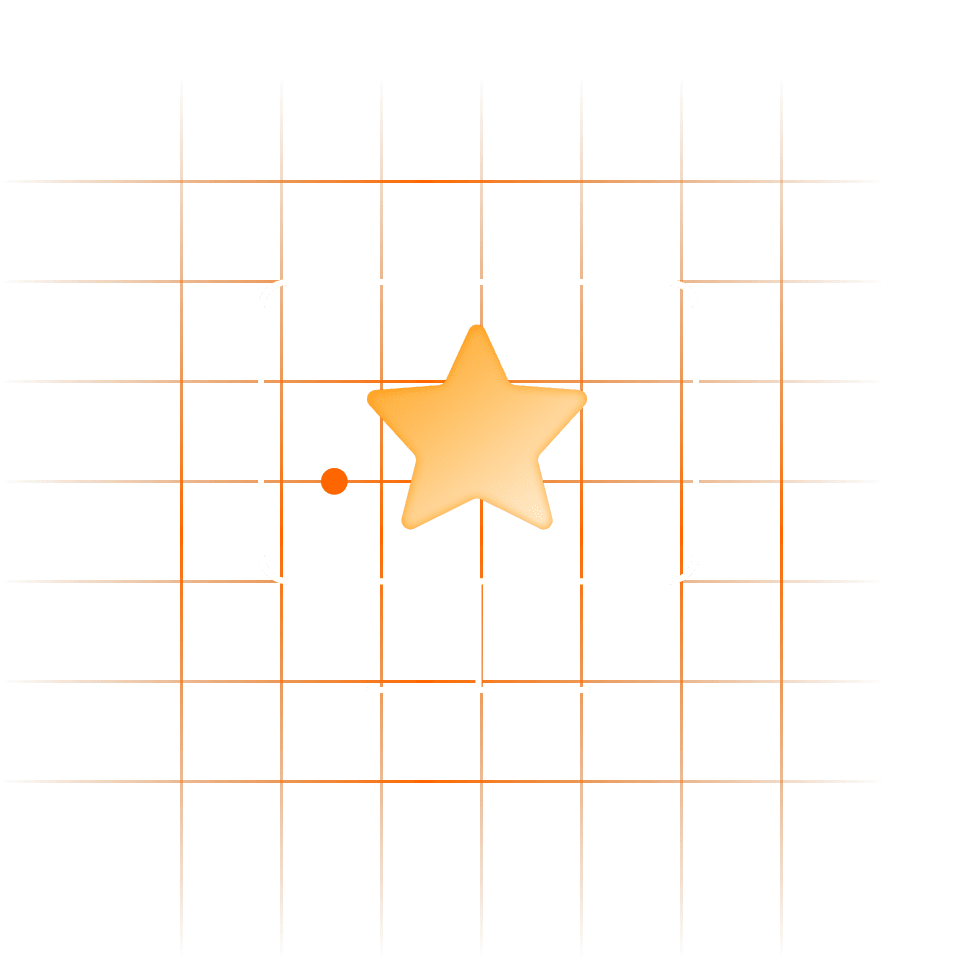 Top Benefits of Our Windows DNS Firewall Solution
Unmatched online protection
DNS Firewall by KeepSolid is the best protection against malware domains and phishing websites. Get it on your Windows device right now and put a stop to malicious services before they cause any damage!
Easy-to-pick-up interface
Getting started with our Windows DNS solution is as easy as A-B-C. This app provides an intuitive interface and only a few steps to get started. Download it on your Windows device, select the categories of sites you want to block, enable DNS connection, and that's it.
Security of all your devices
With a single DNS Firewall subscription, you can protect up to 5 simultaneous connections. Stream TV shows on Mac, download files on your Windows device, enjoy favorite songs using Apple Music on iPhone, surf the web on an Android smartphone, and stay safe on every one of them!
Regular database updates
To keep your device protected at all times, the DNS Firewall team regularly updates the list of suspicious domains, phishing websites, and malicious URLs. Thus, your sensitive data and online activities get the maximum possible protection.
Ensure Windows Phishing Protection with No Hassle
Phishing is a cyber-attack that aims to steal your identity, personal data, and access to your accounts. Typically, this cyber attack works by sending a message or email that seems to be from a well-known contact or organization and includes the link to the phishing website. Following this link, you provide attackers with access to your sensitive information such as passwords, login details, or even credit card details.
Wondering how to block phishing websites on Windows 10? It's a piece of cake! Download DNS Firewall on your Windows PC or laptop, go to the Settings tab, and block Suspicious domains in the Default block list.
FAQ on Using Our Best Malware Protection for Windows 10
How to get started with DNS Firewall on Windows PC?
How do I block pop-up ads on Windows 10 using DNS Firewall?
How to block phishing websites on Windows 10 or other versions of Windows?
DNS Firewall by KeepSolid doesn't work… What should I do?
Get Effective Protection Against Malware Sites on Any Device
DNS Firewall is a multi-platform malware and phishing protection that is compatible with all major operating systems. Download our security solution on your iOS smartphone, macOS laptop, Android tablet, or Windows PC and start surfing the web like a pro!