Press Room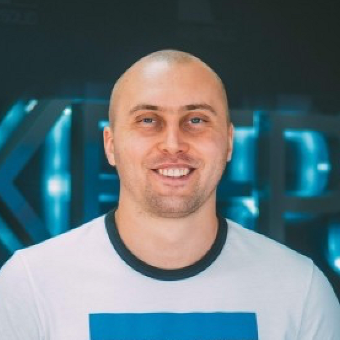 Vasyl Ivanov has been in the industry since 2003. He holds a Master's Degree in Computer Science and has a solid background in creating software products for both desktop and mobile platforms. In 2013, Vasyl co-founded KeepSolid. Today he is concentrating on establishing the company's strategy and furthering the development of the business. Quite often, Vasyl comes up with ideas for new KeepSolid products when he faces some productivity problem in his day-to-day work life. He sees these problems not as roadblocks, but as challenges that can be solved easily with a service. Thanks to this approach, our products are very customer-oriented.
Being a charismatic leader and ideas generator, he encourages every team member to be ambitious and to continuously evolve. Vasyl adopts innovative management methods to ensure synergism between the team members.
When he is not in the office, he enjoys extreme sports like snowboarding and wakeboarding, and is fond of road trips.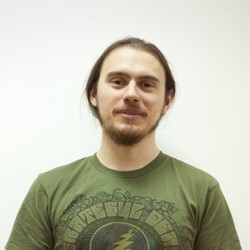 Vasyl began his career as a Linux systems administrator but later switched to IT development and architecture. He holds a Master's Degree in Computer Engineering and works hard on improving his knowledge day-to-day.
Vasyl is the company's advisor in back-end tech and cryptography, always strives for product improvement.
He is into flutes and harmonica playing and film photography that allows him to find new inspirations in the analog world.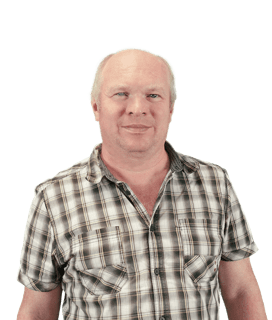 Oleg Bocharnikov co-founded KeepSolid together with Vasyl Ivanov in 2013, and took up the role of Chief Financial Officer.
He has worked in IT since 1999. Oleg holds a Master's Degree in Mathematics, which helps him run the business efficiently. In 2016 he graduated with an MBA degree from the International Institute of Management LINK, Moscow.
He is into extreme sports like paintball and knife throwing. He likes traveling with family. Every city has its charm, however Prague stole his heart for now.