Key requirements to configure macOS DNS server settings
All you need to have to setup our KeepSolid SmartDNS service on your Mac is as follows:
KeepSolid SmartDNS account. You can register right on our website by clicking the so-named link in its header.
KeepSolid SmartDNS addresses. These are the IP addresses that you will find via your account on our website after the registration.
Step 1. Create KeepSolid SmartDNS account to unblock sites on your Mac
To sign up for KeepSolid SmartDNS account, you should click on the registration form that you see in our header of this page and fill in the form.
Step 2. Setup DNS server on your macOS X
1. First, click on the Apple Menu and choose System Preferences.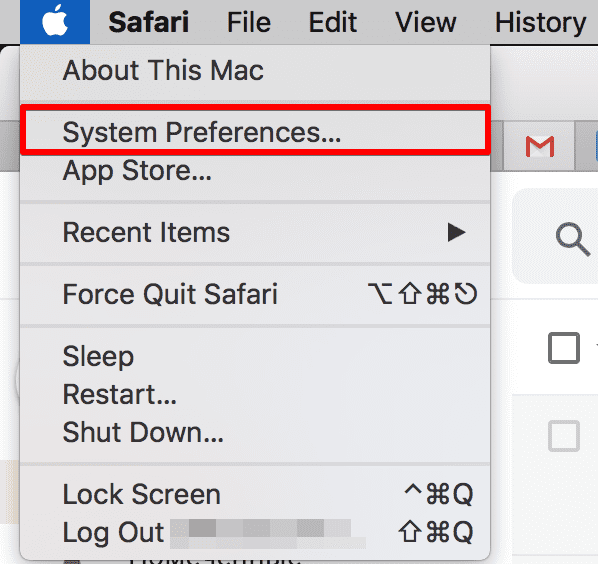 2. Then you should click on Network.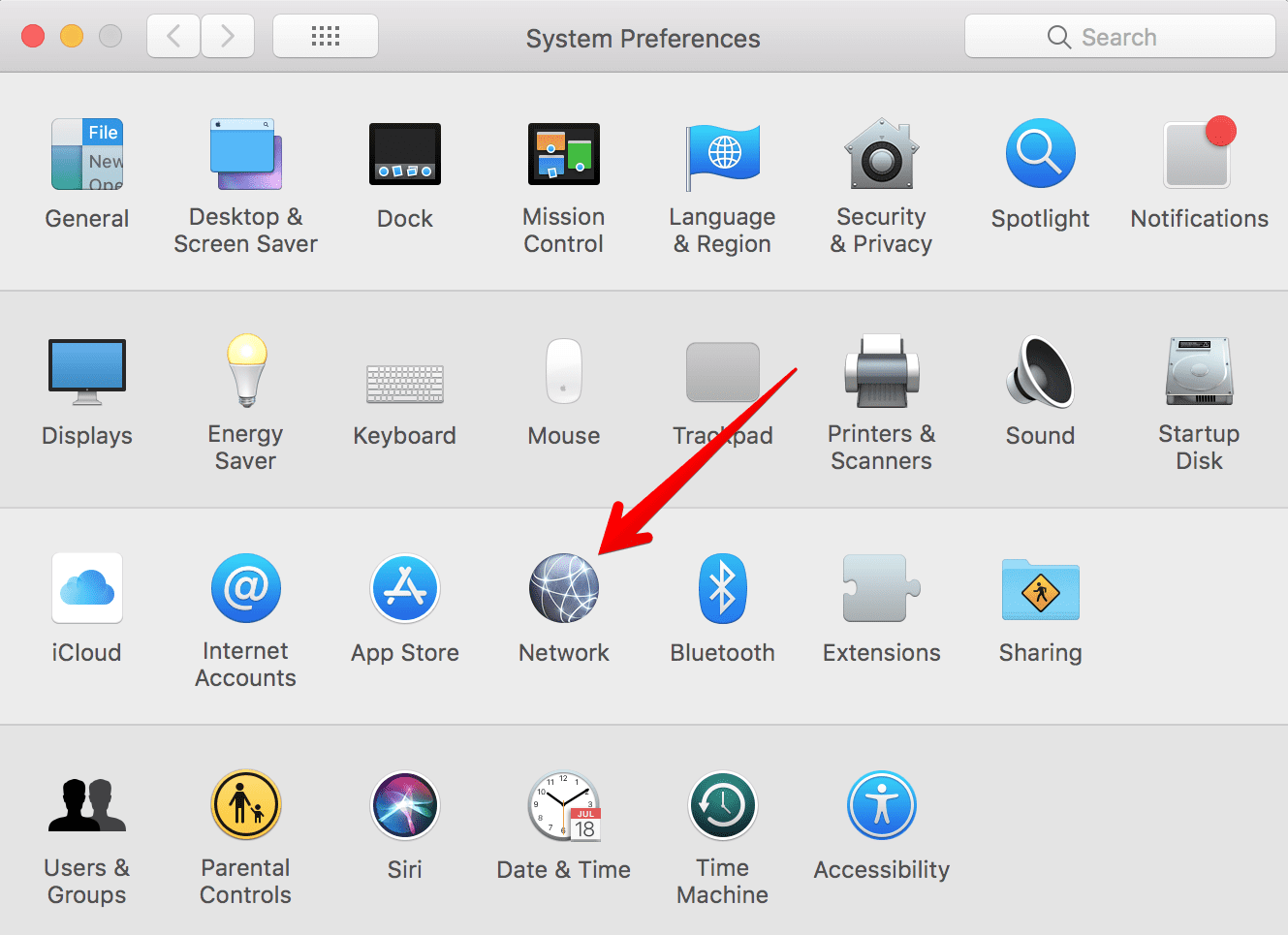 3. Now you should select either Wi-Fi or Ethernet your Mac device is connected and click on the Advanced button on the lower right-side of the screen.
Note: The network you are connected normally has a green icon beside it.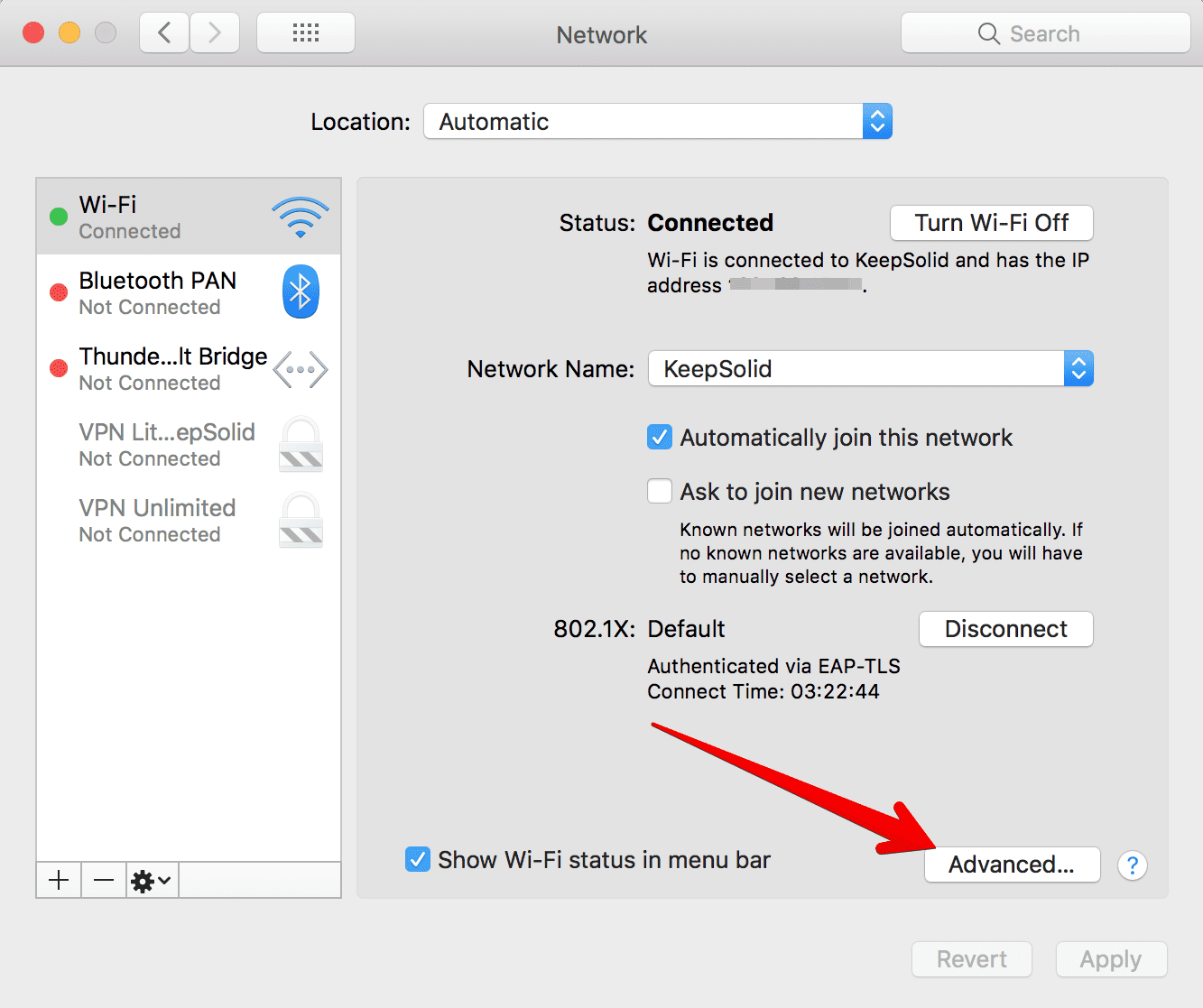 4. Now you should choose DNS on the upper section > click on the existing DNS Server IP > remove it via the ➖ button as shown below.
Note: You will be able to remove our SmartDNS IPs from your Mac in the same way later.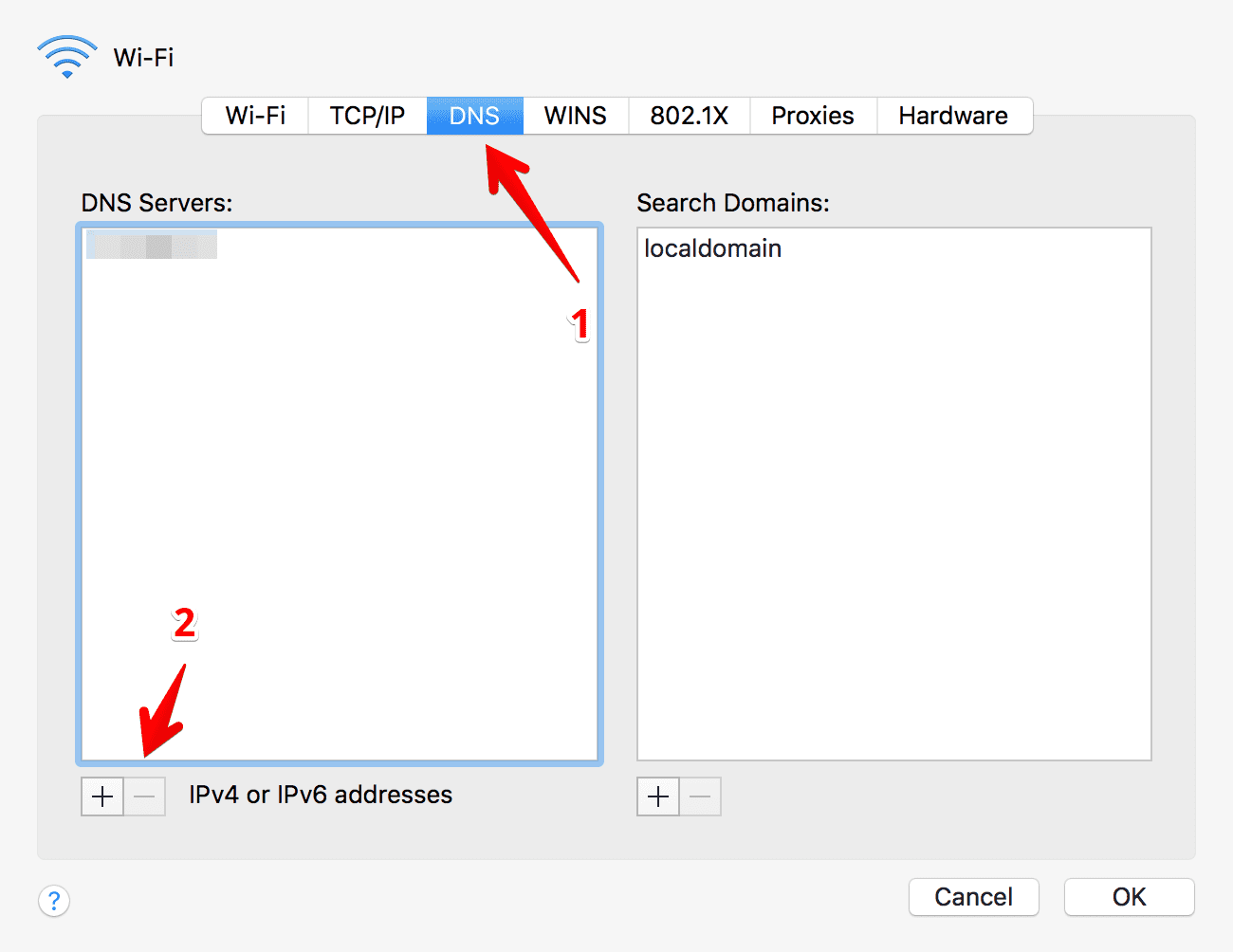 5. Then click on the ➕ button and add SmartDNS IP address. Click on the ➕ button one more time to add the second DNS IP:
62.210.136.158 - EU DNS
69.162.67.202 - US DNS
Note: You should use the closest server to your real location as Primary and the second closes server as the Secondary ones.
6. Then click OK.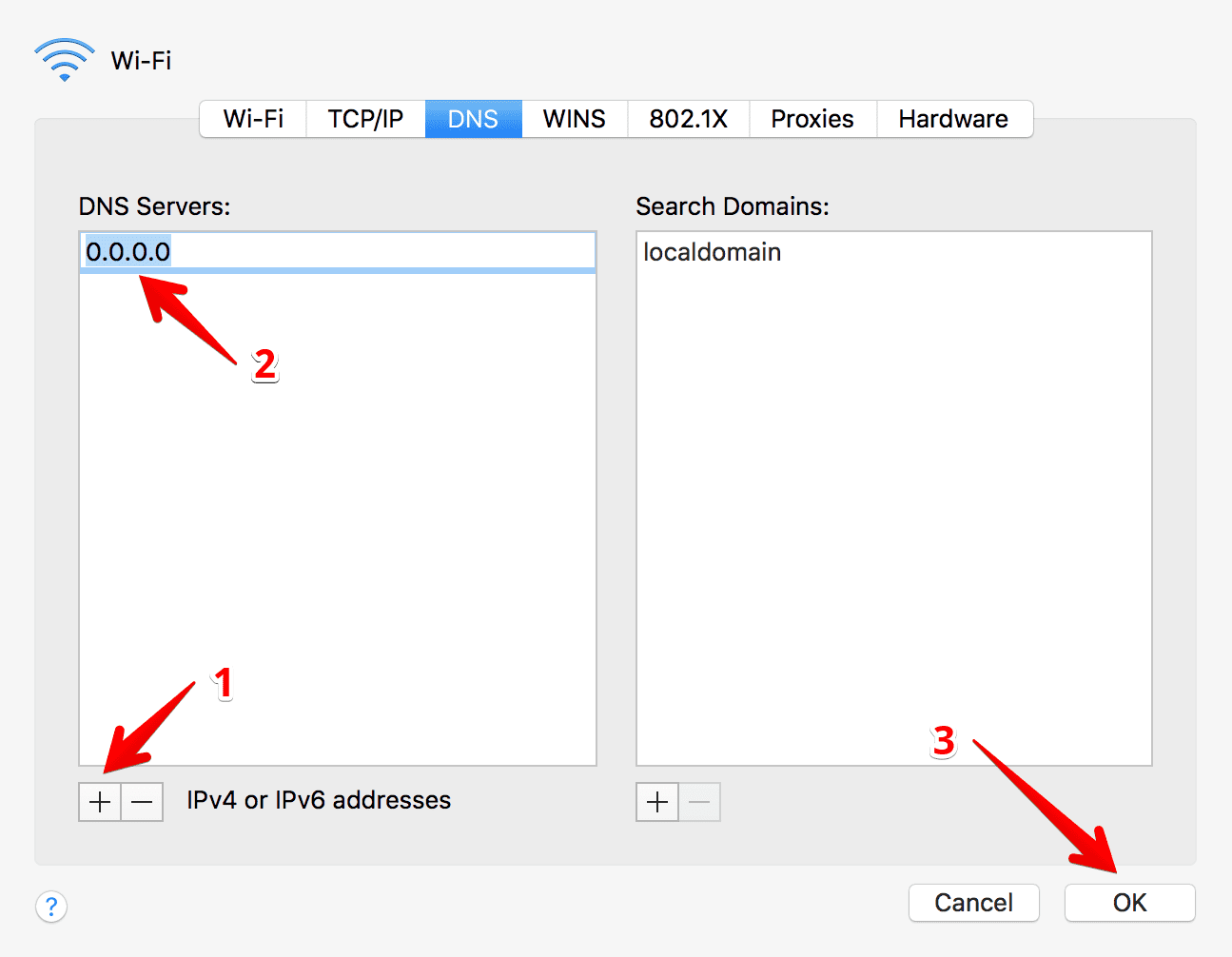 Step 3. Activate SmartDNS IP address on your Mac
That's the final step! Now you should sign in to your KeepSolid SmartDNS account on our website > click My Account > Home and check if your DNS IP addresses are activated. Now restart your Mac device and enjoy any movies and TV shows.
Congratulations! You've successfully configured KeepSolid SmartDNS on your macOS device and now you can freely unblock US Netflix, Hulu, Amazon Prime, and BBC iPlayer without any geo-restrictions.
If you have any questions, you can contact us any time via [email protected].