Note: To unblock streaming services with our KeepSolid SmartDNS app, you have to register your IP address. Check out how to manage your IP address in the KeepSolid SmartDNS App and your KeepSolid User Office here. 
Key requirements to configure macOS DNS server settings 
All you need to have to setup our KeepSolid SmartDNS service on your Mac is as follows:
KeepSolid SmartDNS account. You can register right now by following this link.
KeepSolid SmartDNS addresses. These are the IP addresses that you will find via your account on our website after the registration. 
Step 1. Create KeepSolid SmartDNS account to unblock sites on your Mac
To sign up for KeepSolid SmartDNS account, you should click on the registration form that you see in our header of this page and fill in the form.
Step 2. Setup DNS server on your macOS X
1. First, click on the Apple Menu and choose System Preferences.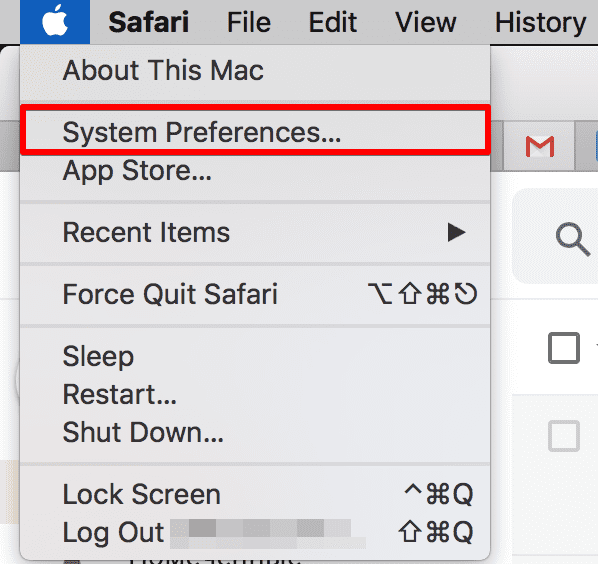 2. Then you should click on Network.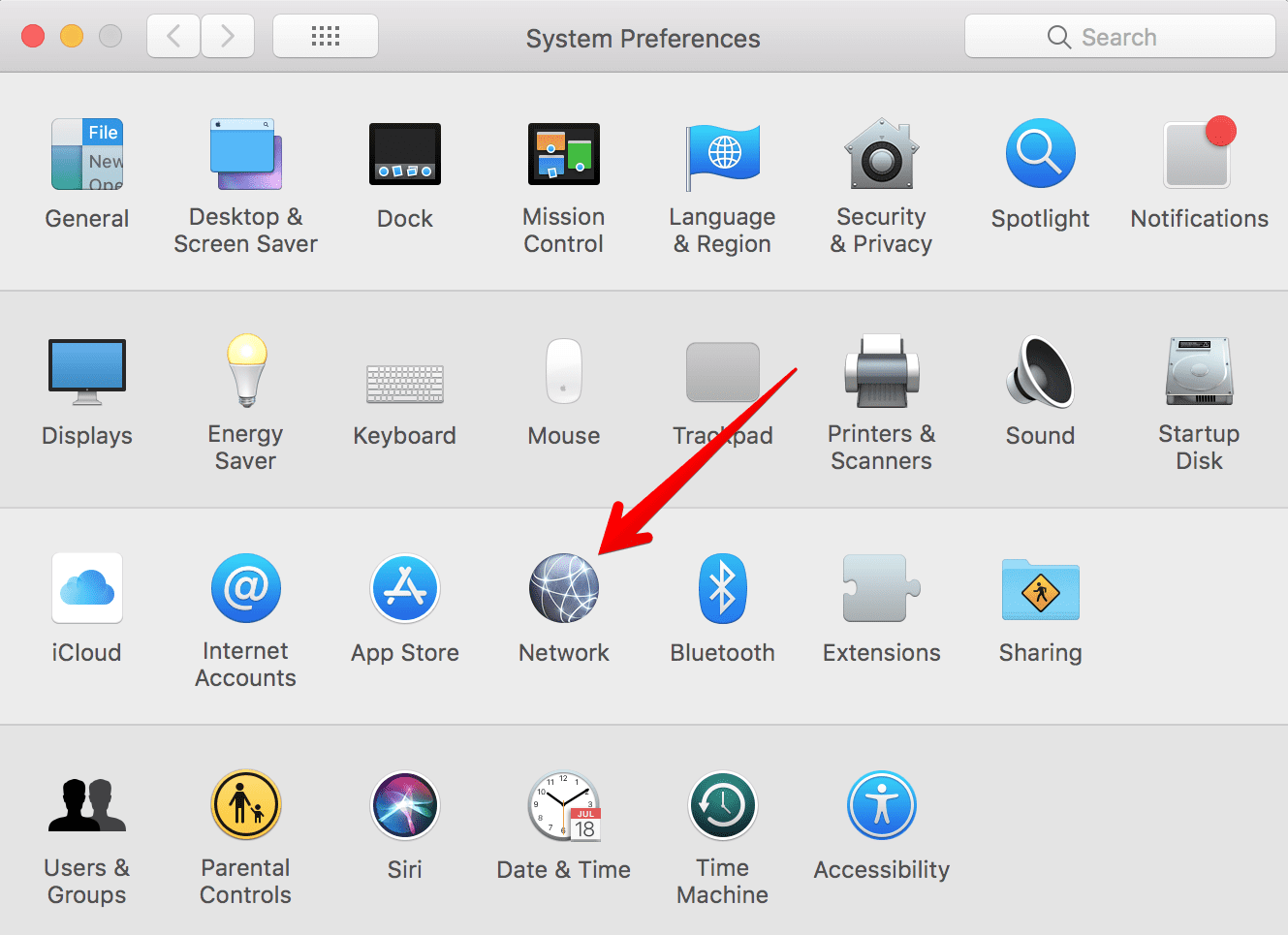 3. Now you should select either Wi-Fi or Ethernet your Mac device is connected and click on the Advanced button on the lower right-side of the screen.
Note: The network you are connected normally has a green icon beside it.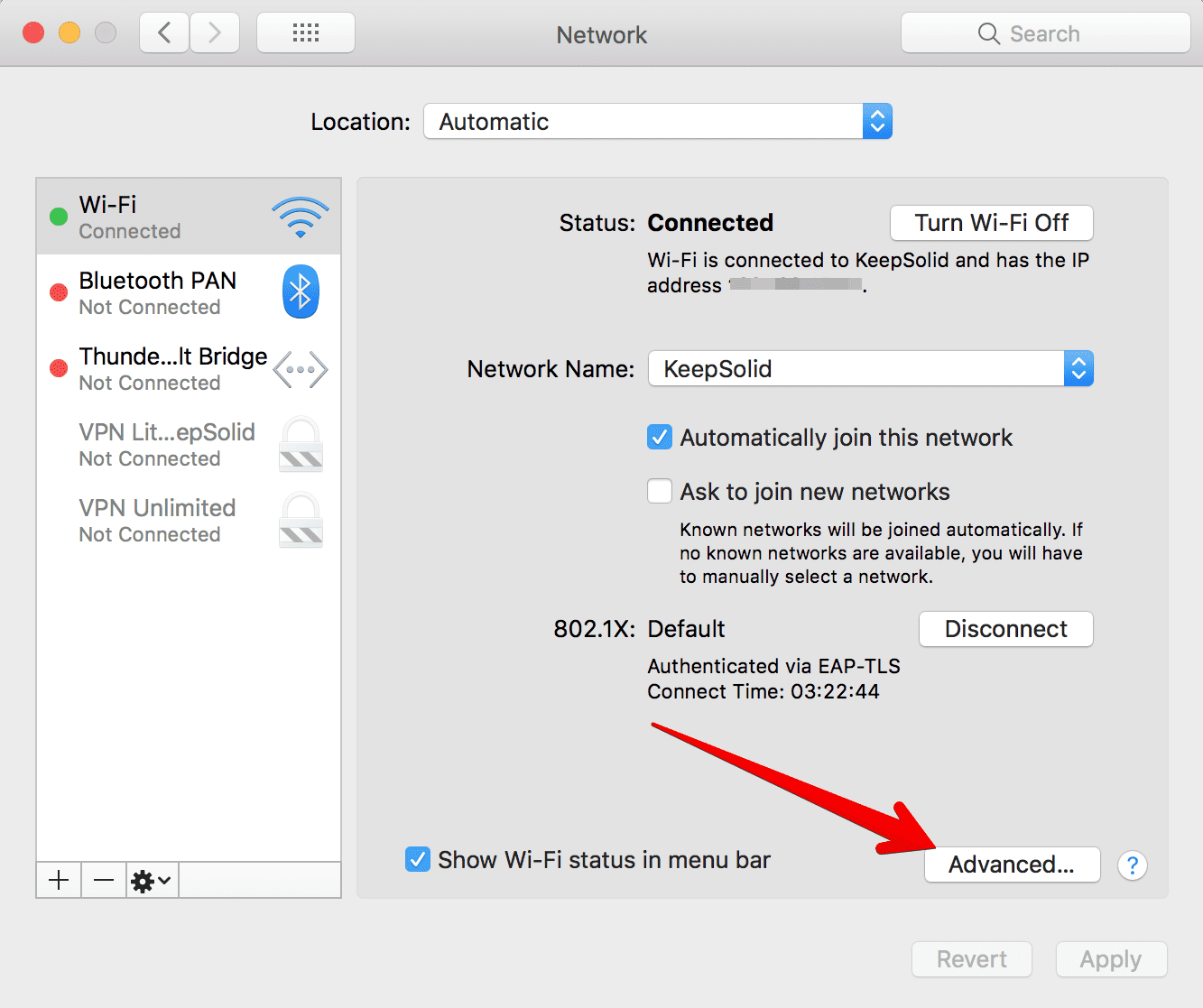 4. Now you should choose DNS on the upper section > click on the existing DNS Server IP > remove it via the ➖ button as shown below. 
Note: You will be able to remove our SmartDNS IPs from your Mac in the same way later.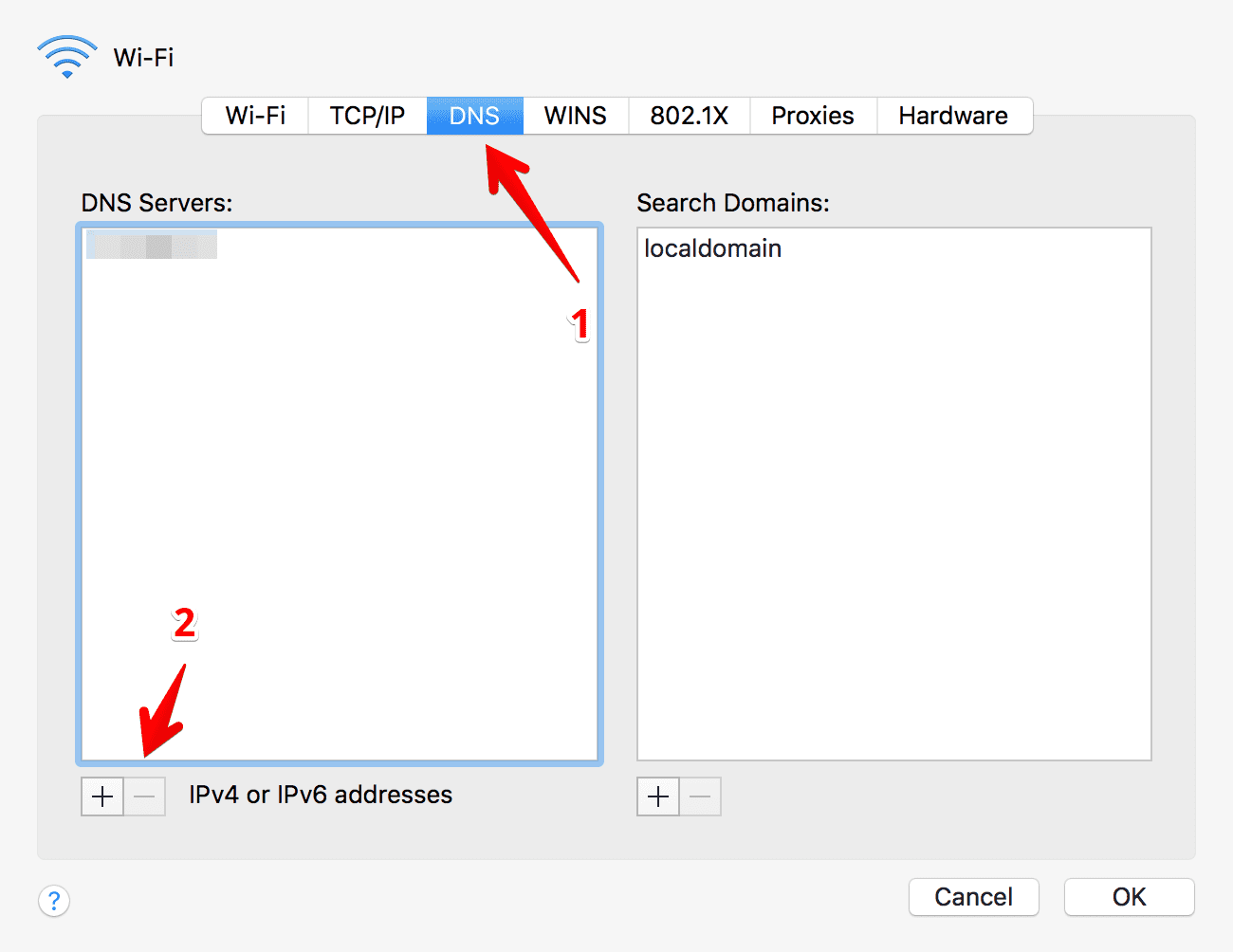 5. Then click on the ➕ button and add SmartDNS IP address. Click on the ➕ button one more time to add the second DNS IP:
62.210.136.158
69.162.67.202
6. Then click OK.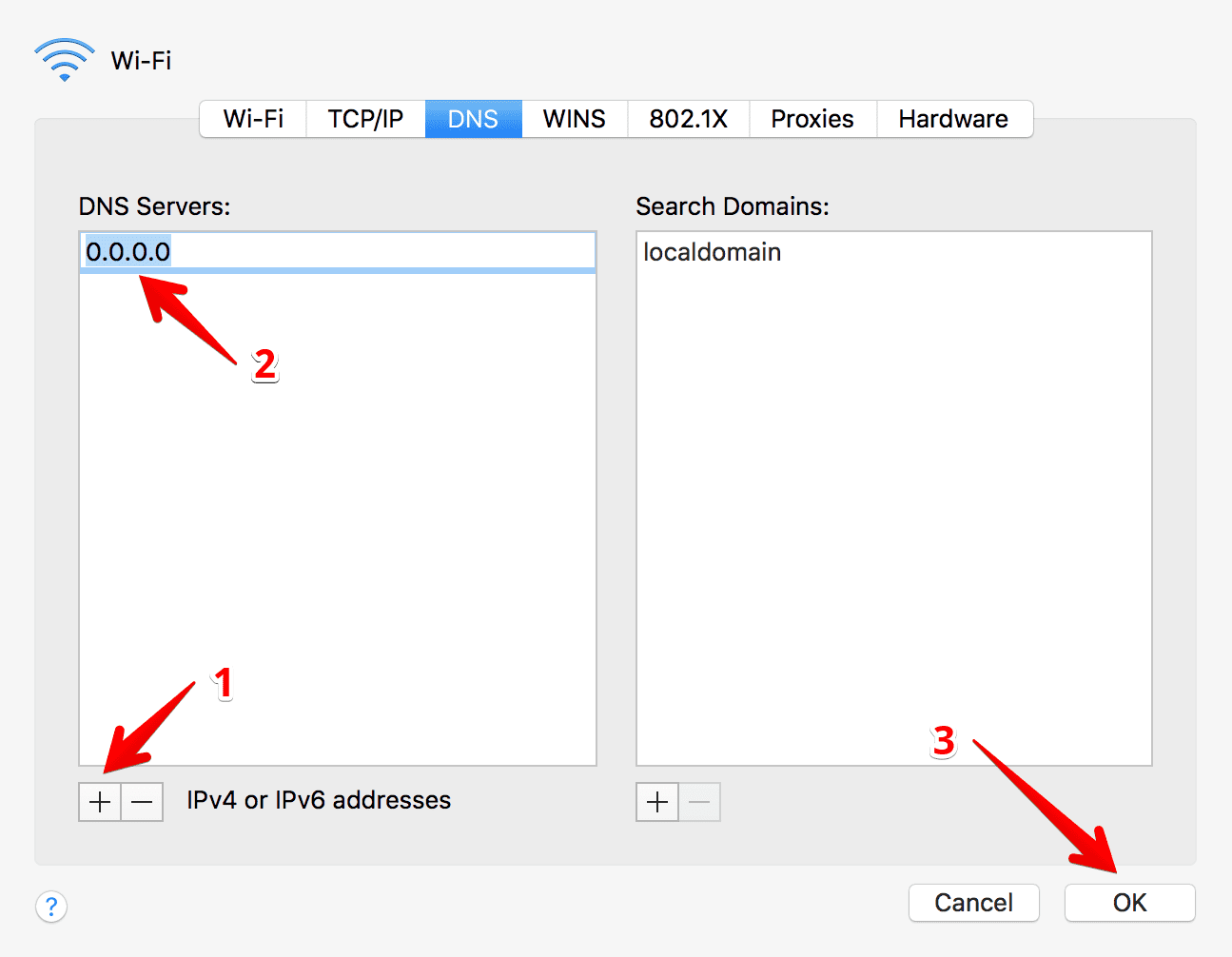 Note: We also recommend you to block Google DNS servers (8.8.8.8 and 8.8.4.4) on your router, otherwise you may not be able to bypass geo-restrictions and access the desired content. 
Step 3. Activate SmartDNS IP address on your Mac 
That's the final step! Now you should sign in to your KeepSolid SmartDNS account on our website: click the Sign In button that you can see in the header of our site > find KeepSolid SmartDNS in your subscriptions > click Manage > check if external IP of your device is succesfully registered in our system. Now restart your Mac device and enjoy any movies and TV shows.