We are Back Again to Make Clear What the Value of Long-Term Planning is
Reading Time:
2
minutes
It has been three months since our latest publication came out on the blog. We missed you so much, and now ready to share tons of tips and tricks on how to make your life safer and more productive. Let's start with defining what the value of long-term planning is.
The thing that drives your business to a long-lasting success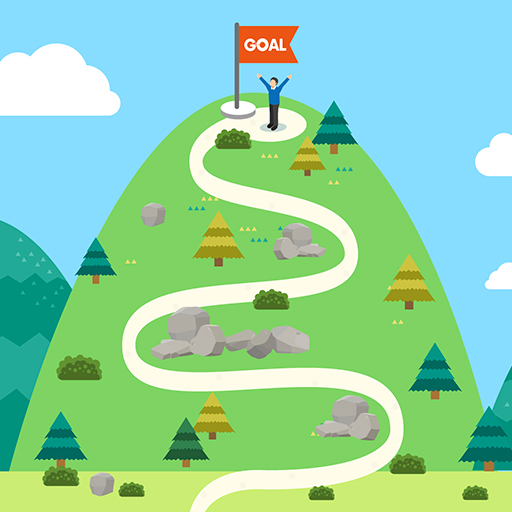 Have you ever thought of what distinguishes a great leader of a well-known company from a person making a small, local business? At the heart of their behavior is only one difference – ambitions.
As Jim Collins wrote in his book "Good to Great", to build a great business, you need to make a BHAG review. BHAG stands for Big Hairy Audacious Goal, and means the goal you want to achieve in 5 or 10 years, not before! It is the very thing that makes you build the optimal strategy in order to successfully achieve the objective. Also, It is the very thing that makes you decompose tasks to the short-term ones, and monitor their implementation.
A tool that will help you to reach the winning results
All the actions that you have defined make up the strategy for your business. To allow top managers to carry out strategic planning with a modern tool, we have developed Roadmap Planner. This productivity and feature-rich app accurately implements all the business logic, required to build and fulfil the strategy.
Ready to become a great leader, and achieve your strategic goals? Download Roadmap Planner for absolutely FREE, and try all its benefits for yourself.