Celebrate the Holiday Season with Amazing KeepSolid Specials
Reading Time:
2
minutes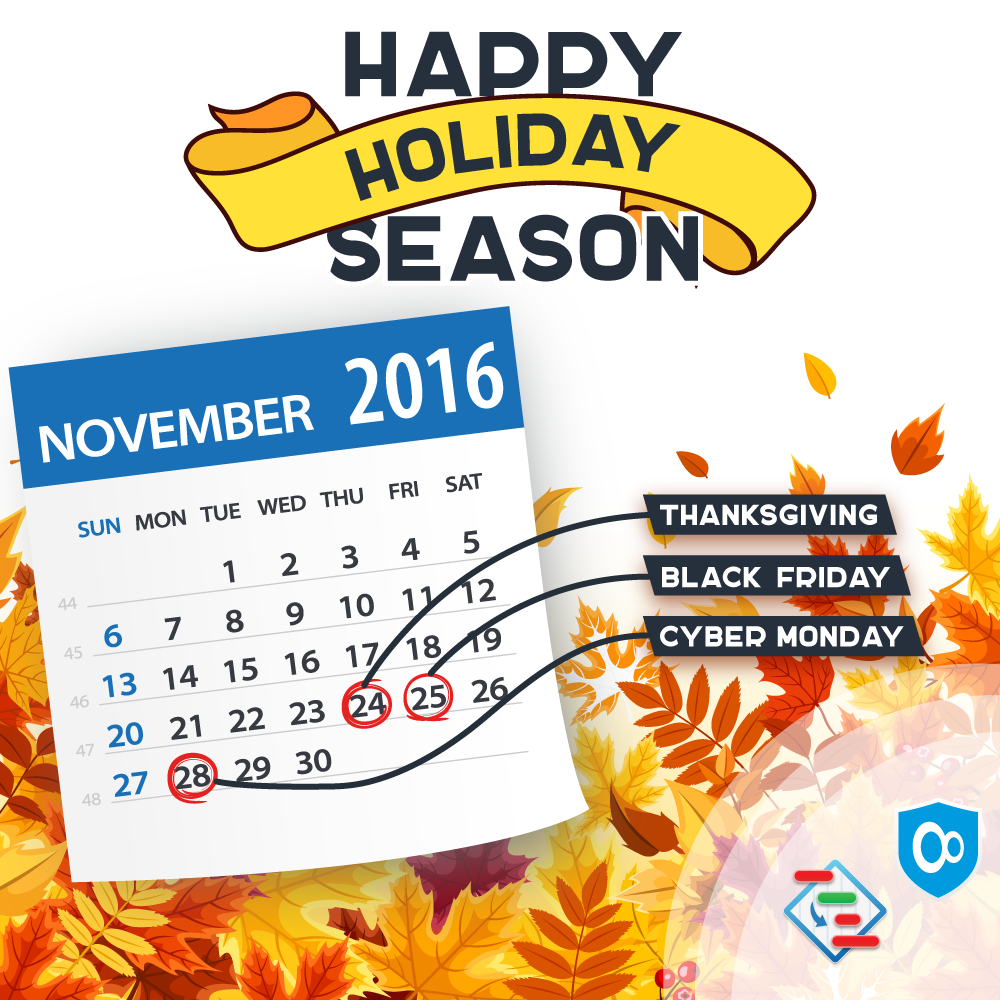 The fourth Thursday of November is already here. It means that today we are celebrating one of the most cherished holidays, Thanksgiving Day. That's the day when everyone should express their gratitude for those who were always around during the whole year no matter what in a most humble manner.
Here goes a hearty "Thank you!" from the KeepSolid team to all of our users. We want to express our deepest gratitude for the endless support and loyalty that you have shown us throughout the year that is about to end in nearly a month's time. You are the main pillar upon which we build our products.
Best holiday offerings
Thanksgiving is also the day when a new holiday season begins. Black Friday will take over tomorrow, then Cyber Monday, and leading right up to Christmas! This is a time of numerous special offerings and discounts. And this is what we have prepared for you:
VPN Unlimited WOW-deal
Get into the holiday spirit with the baddest offer from VPN Unlimited. Ready to learn more? A lifetime protection is now available for only $79.99 (regular price is $499.99). With this deal, you save $420! Great news, isn't it? Upgrade your VPN subscription to Infinity, and gain the true online freedom and security forever.
A gift from Roadmap Planner
Besides our security solution special, we offer you a great discount for our productivity tool as well. Starting tomorrow, you can purchase any of the subscription plans for Roadmap Planner at 50% off, and enjoy all its awesome features, including collaboration, synchronization, Gantt chart timeline, and many more. Get this well-trusted planning utility for your iOS or macOS device right away.
Both offerings are good through Cyber Monday. Hurry up, don't miss these fantastic deals!
Post Scriptum
Every day, our team of experts works hard to develop modern products that offer simple solutions to meet various of your needs. We are thankful for each and every comment, suggestion and complaint you submit as they help us to improve our products. More great apps are on the way and we are looking forward to present their launches to you. We hope you continue to enjoy our services.
Happy holiday season!