Our Blog Is Back!
Reading Time:
2
minutes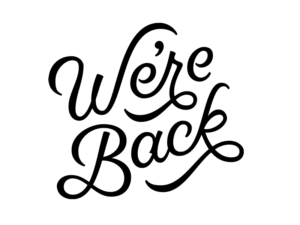 Four months have passed since our last publication on the blog. Now we are back with tons of thrilling news.
You probably have already read it on our social channels – we rebranded from Simplex Solutions to KeepSolid in May. For the past year we've extended our offering to new platforms and launched new products, over 2 million of users have downloaded our products, and we have started an educational program. We believe that KeepSolid ideally matches the direction we took.
In August we released the VPN Unlimited 3.0 for Windows, featuring a brand new UI, visualized workload, effortless access to file sharing sites, nine additional languages support, optimizations and improvements. Just a few days ago we released the service for Windows Phone. And, since April, 19 new data centres have become available for our users! Now our servers cover all continents, but Antartica.
For those, who would like to keep their data protected in public places only, we developed WiFi Hotspot Protector for iOS. This app is on guard for safety of users' sensitive information, like credit card details, e-mails, passwords and pictures. You just have to activate it once and then it automatically scans public WiFi hotspots and protects the connection whenever you're at risk. When you leave a public place, it doesn't work so it doesn't slow down your mobile internet.
We are also pleased to share that we tested our services and solutions for compatibility with iOS 9, and all of them work smoothly on the new firmware.
Check back our blog often as more great news and information are on the way!