Why I consider Photo Transfer WiFi to be the most convenient among the photo transfer apps
Reading Time:
2
minutes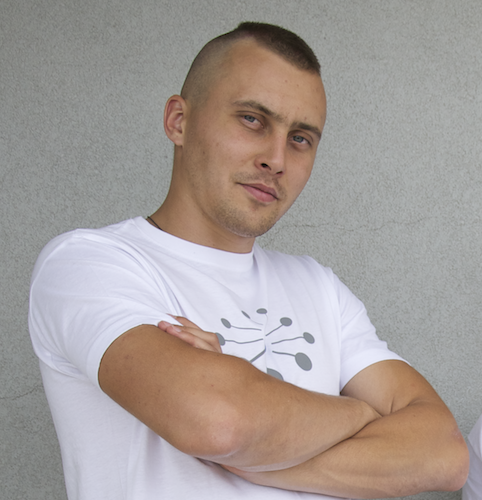 Vasiliy Ivanov, CEO
I use mobile applications every single day and practictically every hour. This has developed a good habbit to accomplish all tasks and to do the actions in the shortest way possible. But there are applications where developers don't seem to recognize what exactly is 'the main use case in the application'. They make their users to press the buttons numerous times over and over again in order to achieve some sort of results.
Having worked through the Photo Transfer WiFi behavior, we have used a specific approach that allows our users to transfer and exchange photos in one simple tap+swipe. In Photo Transfer WiFi, there is no need to switch the app from «Share» to «Send» mode as it is done in other apps. Also, there is no need to select the names of devices from the list through the checkboxes. We have designed and produced the most natural process for the person. It means that you simply tap one or multiple photos and perform the swipe.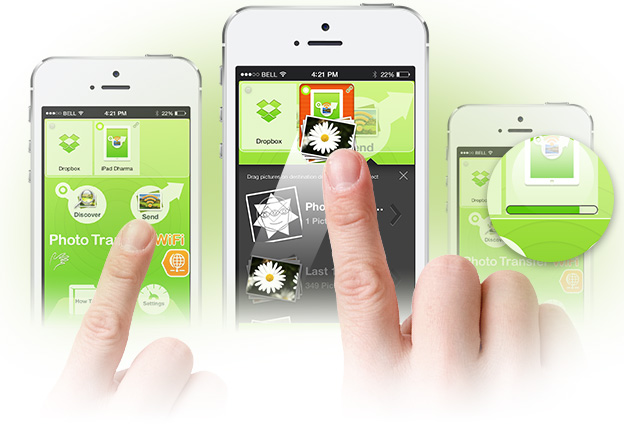 These actions will transfer photos to the desired iPhone or iPad. What can be easier than that?