Enjoying World Cup on TV? Get Your Camera Ready!
Reading Time:
2
minutes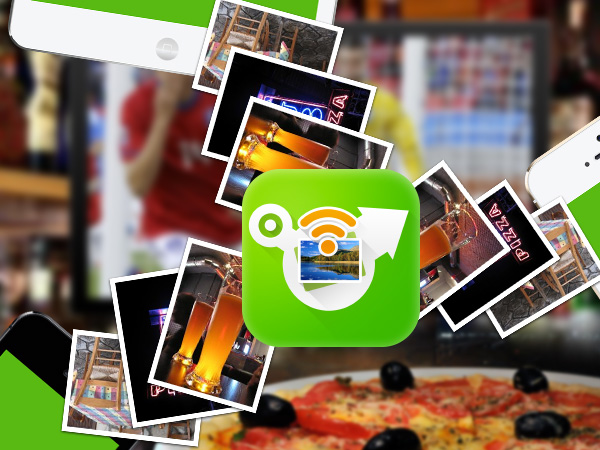 The world's biggest tournament has already begun, and people perhaps have never seen so many discussions around FIFA 2014 World Cup. Indeed, great investment has been made to this year's World Cup and we could see it at the grand opening. Football fans around the globe are ready to get as much satisfaction as they can, gathering with families, friends, and neighbors to watch their favorite teams and players perform. Taking into consideration the fact that there is going to be around 32 teams, we bet this sports event will definitely be one of the kind. Competing for the grand prize, the renowned World Cup Trophy, you better keep yourself updated with the latest FIFA 2014 news and match calendars. Not all of us travel to Brazil this year, but we can still enjoy the tournament's brightest moments in the company of our friends in front of huge flat screens. While enjoying these moments, it is great to have your digital camera up ready!
Imagine, the pizza has already arrived. Your football 'team' to watch the upcoming match is already in place.  Maybe, there are some hot discussions about the players, the teams, and their performance. Some of your friends claim that they are good and others disagree with that. If the match has already started and a few goals have been made, you want to take pictures fast. Then you can enjoy syncing photos to your friends or post them on the Internet.
These photos of pure emotions are authentic and will leave you with the best of the memories. By the way, to unload your camera or phone fast, use Photo Transfer WiFi as it will ensure that your camera roll is ready for the new photos.