Get Your Camera Ready for the Upcoming 2014 FIFA Matches
Reading Time:
2
minutes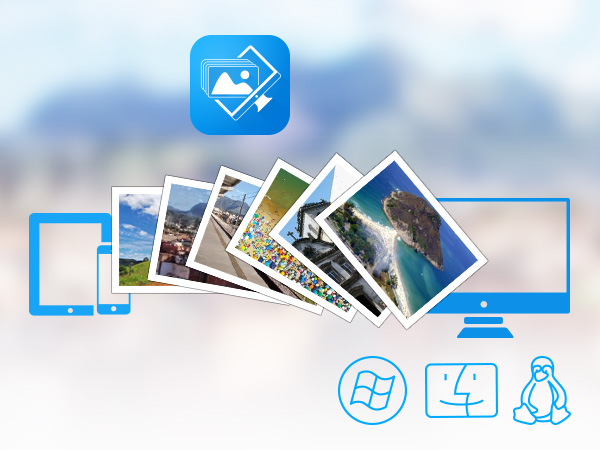 When it comes to being prepared for the football game, every single thing counts. It means when going to a match, you've got to have all soccer fan's attributes, including  FIFA issued tickets, binocular, scarf, honk, face make up colors, digital camera, etc. Taking into consideration the fact that millions of fans around the globe are eagerly waiting for the 2014 World Cup, beginning on Thursday, the people who get to watch soccer games in Brazil are truly blessed, prevailing in the center of football mainstream. So, what do you need to have in order to be 100% ready for the football? First of all, aside from feeling energetic and great, you should have your camera ready. It means that your camera should have enough of free space for shooting those 'beautiful game's finer points'. We bet you don't want to receive a message that your 'memory card is full' when you are about to take the most grandiose pictures of your favorite player's moves.
Unloading Your Camera Just Got Easier
Oftentimes, the fans take their digital cameras to the match or take photos with their iDevices, yet unloading you photo storage should be your number one priority. In order to remember to do that, choose to use Sync Photos to Storage that does the photo transfer in minutes.
Install Sync Photos to Storage on your selected electronic device.
App saves photos and HD videos, keeping full resolution.
All actions are done in 1 easy tap.
The modern design is welcoming and innovative.
The app is easy to grasp from the first minutes of use.
It offers support to Mac OS X, MS Windows and Linux.
App supports Dropbox.
App does not do any file duplicates as it automatically detects the already-uploaded photos to selected storage.
Why Football Games are extremely Fun to Watch
The World Cup FIFA 2014 is the pinnacle of soccer.
The football finales, a multi-stage tournament, are 1 month long, divided into 2 stages.
While Spain and Brazils are considered to be the favorites, supporting your country's team is the most important.
Soccer is a complex multi-level game, but you can learn the rules.
Millions of dollars have already been invested in holding the best football finales ever.
Brazil population is a huge fan of football.
The matches are spread around Brazil, giving you a chance to see the country.
To summarize, going to a football match and having a one-in-a-lifetime experience is about to take place. And we are thrilled to be a part of it by offering you to use the innovative Sync Photos To Storage so you can make as many photos and videos as you can.