Do you feel our social vibe?
Reading Time:
1
minute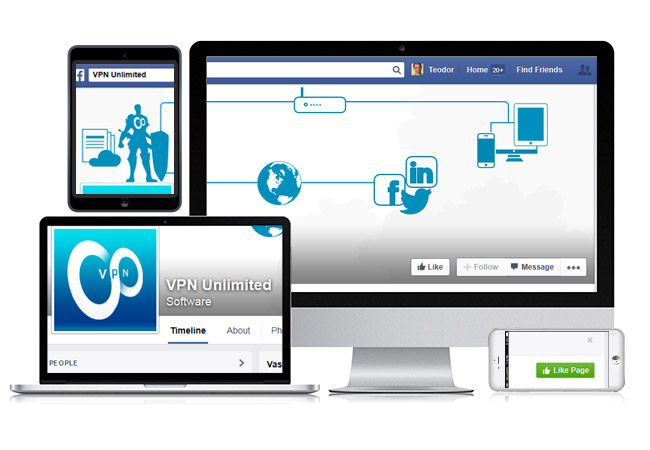 Dear blog,
We did an in-depth analysis of over 700 emails from our current users. Majority of requests are the concerns like "How do applications work?" We are extremely surprised (not really). Yet, only 7% of emails include the most positive feedback and gratitude.
We would like to offer you an opportunity to give both positive and negative feedback about how our applications work. In order to do that, simply follow these links below:
https://www.facebook.com/vpnunlimitedapp
https://www.facebook.com/todochecklist
https://twitter.com/vpnunlimited
https://twitter.com/todochecklist
We will share with you our most wanted secrets on how to use our applications and services to be even more productive. You will learn about up-to-date app features too. We believe that visiting our pages will contribute to your daily dose of structured procrastination or whatever you do on the social media. In fact, we've already shared an extremely useful infographic for those who use public wi-fi (at least 25% of our readers), so check it out and share if you like it!
On our corporate pages, including this blog, we will keep telling you more about the life of the company and the team, and provide you with interesting insights of the most important global events. If you are still not subscribed, please, do that right now!
Best regards,
Simplex Solutions Inc. Social Media Team