Keep Your Network Environment Secure and Healthy with Network Tools
Reading Time:
2
minutes
Updated on Jan. 09, 2020:  We've stopped support of Network Tools. The team that developed the app is now entirely focused on KeepSolid VPN Unlimited and other online security products and bundles. Check out what's already available here and stay tuned for our new solutions! 
You have some issues with your network while you are away on a business trip, travelling, or just far from your tech department? Definitely, your tech specialist will need details to help you remotely. And what if you are not a technology geek? Network Tools is just what you need. This is a smart utility that is built to help you to monitor and identify problems on your network before they become a serious issue.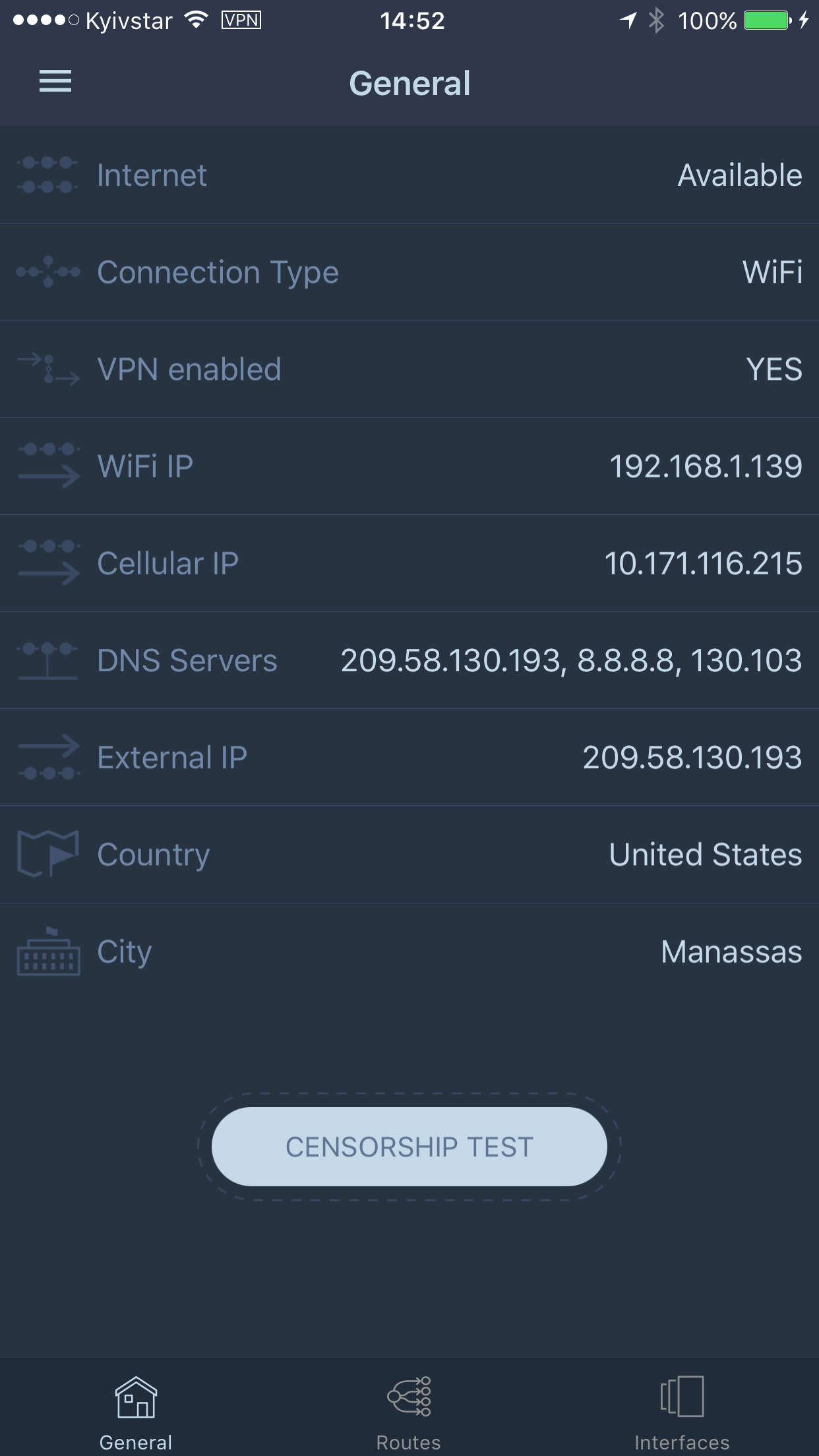 Network Tools gives you a valuable insight into your home or office network, allowing you to see a number of data points and variables. This app is perfect for things like network analysis, server availability checks, and censorship tests.
Make your admin's life easier
If you are a regular user on a network, you then likely know the value of information and understand that it leads to a strong and worry-free online experience. With our high-quality utility, you will be able to get the necessary information fast and accurately, as it is equipped with high-performance discovery and diagnostic tools, including ping, traceroute, DNS resolve, routes and a lot more.
Whether your network admin requires data regarding your VPN connection, the statistics on the intermediate network hops, when a device has gone online or offline, or if there are any errors in the DNS settings, Network Tools is an invaluable helping hand for you.
Keep an eye on your network condition with Network Tools
No matter what your network needs are, Network Tools will make the gathering of information a simple task. Our productive app has the easiest and most intuitive interface possible. It allows to instantly perform any type of test or check.
The app is absolutely free. Download it and start your network troubleshooting right away!