How To Sync Your Selfies On The Go
Reading Time:
2
minutes
As one would think that mania for taking hundreds of photos a day has finally came down a bit, yet another great device is introduced to the digital society and you see people running downtowns like crazy holding sticks in their hands and doing endless selfies, switching picturesque backgrounds. We actually like this hype, but the question is:
What is the best method to upload the endless amount of photos from your iPhone on a computer?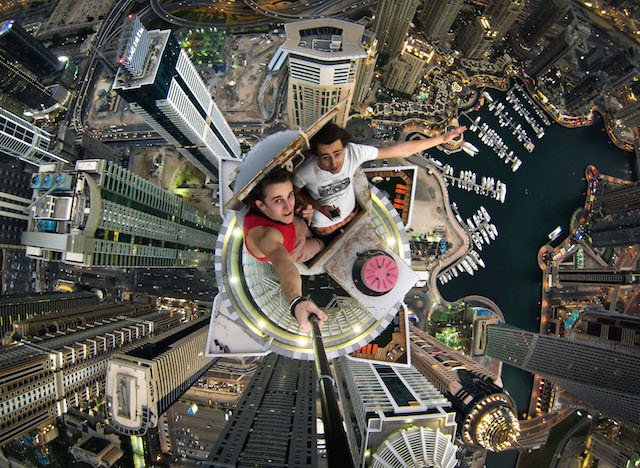 In order to save your time and effort, do instant photo transfer, and you are more than welcome one of our free apps:
 Sync Photos To Storage (it takes seconds to upload your photos from one device to another).
 Photo Transfer WiFi (it uploads photos fast through WiFi).
More on Selfie Stick Mania
In 2013, the selfie became a huge buzzword, yet the 2014 has brought a phenomenal cultural breakthrough in a form of a selfie stick. The very word 'selfie' is put in all English dictionaries, and the popularity of selfie has hit the drastic records on the social media. In Britain's Got Talent auditions in Manchester, Ant and Dec where spotted taking snaps on the red carpet with the selfie stick before they continued the auditions! It is everywhere…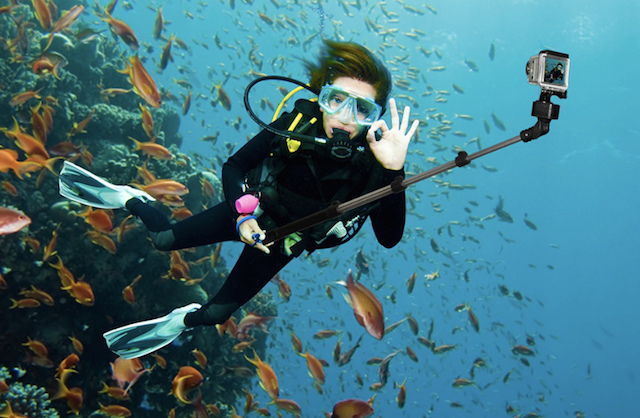 What is a Selfie Stick?
The selfie stick is a device that holds your smartphone to take photos from a desired angle.
It allows to position smartphone beyond arms' reach.
Selecting a better photo angles allows to add "genuine value".
The selfie stick is produced by multiple brands (better or worse).