Planning a vacation trip?
Reading Time:
1
minute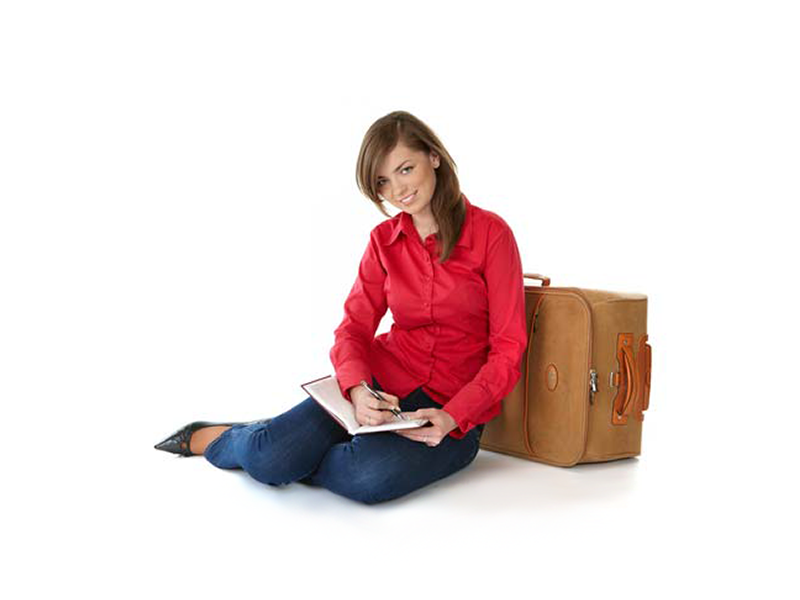 I'm pretty sure that you always face some "little problems" when going on vacation. They won't totally ruin your vacation, but definitely will spoil the overall positive impression. However, there is a way to avoid the "issues" and do a set of preparing actions that will ensure that your vacation goes to smooth and joyous as ever.
Just answer the following simple questions:
Do you leave your Driver's License home often?
Do you take prescribed medicine every day?
Having a list of things to pack for your vacation helps, doesn't it?
Isn't it great to be packed for your business trip on time?
Do you have your on location sightseeing's plan ready?
Isn't it great to have a reminder of the places you need to photograph during your trip?
These helpful questions are only a small part we can offer, and we've got a great solution for you!
Subscribe to our blog to find out more.