Users' Feedback Makes the World Go Round
Reading Time:
2
minutes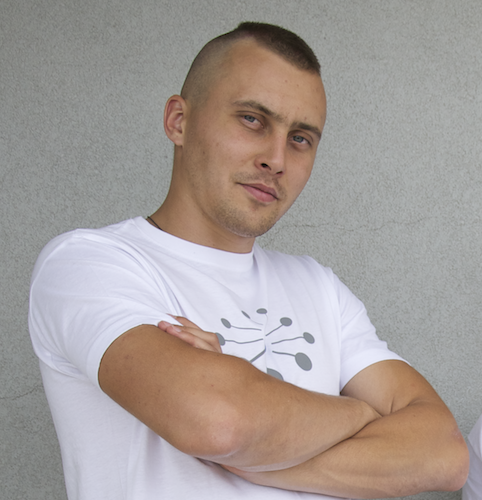 Vasiliy Ivanov, CEO
Recently, we have obtained numerous reviews from the App Store, and 95% of those were 5-Star rated. Reading the feedbacks and comments from the users after the release of Photo Transfer WiFi 2.2 version, I have received a confirmation of my thoughts that were posted at https://www.keepsolid.com/blog/consider-photo-transfer-wifi-convenient-among-photo-transfer-apps/, meaning:
1.     Photo Transfer WiFi is used every day.
"Luv this app. Makes life so much easier transferring photos. Great stuff."
2.     It proves to show the benefit of 'the main use case in the application'.
"Originally using it to transfer photos between ipads and ipods … Even better for transferring between PC and ipad!"
3.     There is no need to press buttons multiple times as the app does actions intuitively and from the first time.


Photo Transfer WiFi
"Great app. It was easy to understand and use"
4.     The app allows to achieve results fast.
"This app is amazing I can share pictures ! I ❤ It"
5.     The approaches we use allow fast photo transfer.
"I like how the app works. It's great for transferring all or part of your photo collection. Unlike other apps where your choice is all or none. It took a few minutes to figure out how to sync w/ my PC but once that was figured out it was pretty intuitive."
6.     The photo exchange is simplified as well. No additional checkboxes to figure out.
"Really good and efficient app", "Love it!"
7.     Gesture-based 'tap+swipe' is simple to use.
"This is the easiest program I have ever used to transfer my pictures from my iphone to my iPad. I need simple stuff"
8.     Photo Transfer WiFi multiple photo sinking actions are done in one single swipe.
"Better than most apps for wi-fi transfer to my iPad and iPhone."
At this point, I personally would like to thank all users that engage into daily use of Photo Transfer WiFi. You genuinely help us to improve the application that Simplex Solutions Inc. produce, searching and finding the most innovative ways how we can improve our products make them accessible and number one choice for users.