What Skills are Must-Haves for Product Managers to Effectively Collaborate with Development Teams
Reading Time:
3
minutes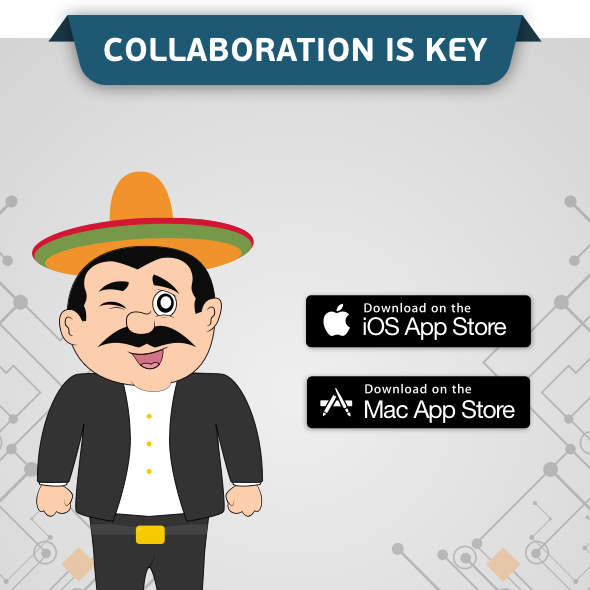 Today we commemorate Veterans Day. First of all, we want to say "Thank you!" with respect, honor, and gratitude to all men and women who served and continue to serve the USA. Now let's take a moment to think how many things these brave military people teach us.
To be military means a constant commitment to a structured approach to work and completing tasks, i.e. to get it done no matter what, ability to cope with stress and deal with being under-resourced. Today, these skills must be inherent to all employees. When it comes to executive positions such as Product Leaders, they have to additionally adopt the military experience on how to clearly state a mission, so-called 5 W's method.
This is a compulsory minimum for every Product Manager. Of course, to reach your professional goals, you need more skills and experience. Below we have listed top tips that will help you to effectively collaborate with your development team, and drive it to success.
Manage the product, not the team
It's a common mistake when Product Managers take on too many responsibilities, including team management and organizational issues. This may drastically affect your main tasks. As a product leader, you should realize that you are not a Scrum Master. Your job is to manage the product. This includes engaging with users, working on the product strategy and roadmap, managing the stakeholders, and providing your team with a guidance on the product, business goals, and key features.
Another point to be mentioned here is that you should treat your team with respect. If your relationship with colleagues is poor, then your product is likely to suffer. Provide constructive feedback and share your concerns. But don't tell them how to do their job. Let your development team manage their own work. If there are any difficulties with the team, it's a Scrum Master job to settle them.
Show your team a bigger picture
Strong technical knowledge is the must to develop a quality product. However, to get the product that will become a sought-after for your target audience, your team should also have a clear understanding of the product strategy, business goals, who the users are, what value the product creates for them, and what makes the product stand out.
This task can be easily solved by visualizing your ideas. Get a well-trusted tool, like Roadmap Planner, develop a product roadmap, and present it to your team in an appealing way. If you are not sure about the priority of some features and user feedback implementation, use a backlog option. Thanks to understanding the true course, your development team will help you manage it.
Involve the team in product decisions
Moreover, it is very important for the product success to involve your team in the decision-making process. Understanding the bigger picture, your colleagues may offer a better solution, or just slightly amend the steps that are needed to reach your goals. In either case, they will greatly contribute to the common cause, and will support you in developing and updating of your product roadmap.
With Roadmap Planner, you can start collaborating on your roadmap just in a few clicks. Invite as many colleagues as you need, but don't forget that collaboration requires leadership. Our planning utility allows you to set different levels of access permission for each team member, starting from "Read Only." As an administrator, you can change the access level of the particular user and, if necessary, exclude some of the involved colleagues anytime.
Roadmap Planner is a versatile software that lets you instantly map out your business through years, constantly maintaining it competitive. Download Roadmap Planner for absolutely free, and enjoy its brand new features like Collaboration, Synchronization, and many more.