Wi-Fi Hotspot Protector is your online security guard
Reading Time:
1
minute
Starting from June 2015, our product Wi-Fi Hotspot Protector for iOS gives our customers the assurance of being secure and anonymous when using public Wi-Fi connections. If you are a frequent traveler, this application is a perfect tool for you to defend your online security against cyber attacks.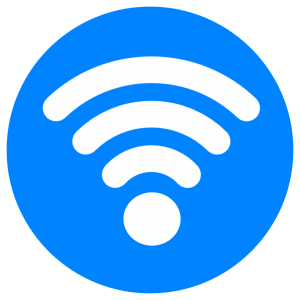 Public Wi-Fi hotspots usually hold different viruses and other threats that can affect sensitive data on your iOS devices. Our service is always on guard for the safety of your personal information, no matter where you are surfing online: in metro stations, parks, airports, cafes, hotels, or malls.
The primary goal of Wi-Fi Hotspot Protector is to keep attackers, identity thieves, and hackers away from your personal data and sensitive information. With one tap, you get a personal online protector that will detect possible security problems, and notify when you are near potential threats in public Wi-Fi hotspots.
Using the most advanced encryption methods, our service will strongly protect your vulnerable data, like credit card details, correspondence, social networks communications, passwords, and pictures. The app will encrypt all the traffic you send and receive over the Internet. In addition to your traffic, a real IP address will be hidden as well.
After launching Wi-Fi Hotspot Protector, just activate the app, and it will automatically connect to the fastest and nearest server available. Enjoy the best browsing experience with our service.