Our Awesome New App: Quick Introduction By Vasiliy Ivanov
Reading Time:
2
minutes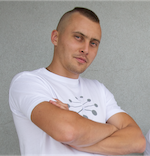 Today, I am excited to tell you about our new product. Designed to sustain online privacy and anonymity, any online user is assured to be 100% protected from any cybercriminal activity. With the help of our new product, the Internet surfing just got safer and more secure. When using our new innovative app, user can stop worrying whether a hacker is watching over his online activity and is looking for ways to steal vulnerable personal and financial data. Also, I do highly recommend this new product to all people who often use public WiFi hotspots in cafes, hotels, airports and parks.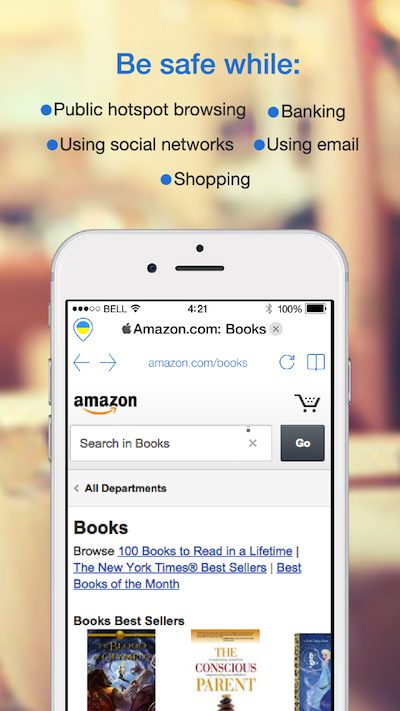 Our professional team worked hard to ensure all users' data is well-protected and safe. We are confident that using our new product, the users will enjoy secure Internet surfing experience instead of facing online sniffing and eavesdropping. At all times, user will stay protected from any interceptions of personal messages, no website surfing activity will be stored, and no financial information or banking details will be stolen by unwanted intruders.
With the help of our new product, users will have access the Internet while sustaining full online anonymity and personal privacy. If user finds himself unsure how secure is the selected WiFi network – then the app will be the best choice for him. And, most importantly, the product we are introducing today is available absolutely free! It is a gift from our company to all online users who highly value Internet security and safety!
We called it Secure Browser. Get it right now on App Store.
Read more articles of our CEO Vasiliy Ivanov: